American Minute with Bill Federer Cuba's struggle for freedom from slavery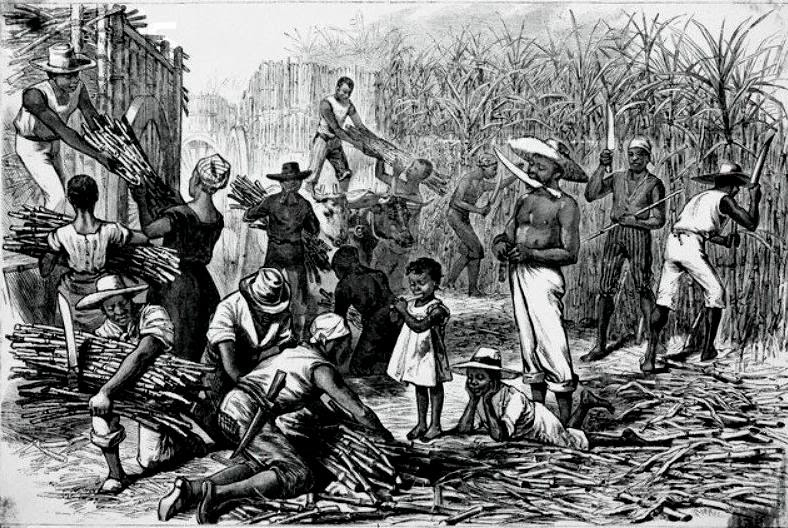 American Minute with Bill Federer
Cuba's struggle for freedom from slavery
Slavery began in Caribbean in the 1500s, predominantly for working on sugar plantations.
Many slaves were native American in the 16th century, brought in from Ireland in the 17the century, or purchased in enormous numbers from Muslim slave markets in Africa in the 18th and 19th centuries.
On Haiti, slaves revolted against French control in 1792, and in 1807, the U.S. and Britainoutlawed the importation of slaves, but slavery continued in Cuba.
Céspedes freed his slaves and began Cuba's first war for independence — the Ten Years War — against the oppressive government of Spain. He stated:
"Citizens: that sun you can now see raising above the Turquino Peak has come to illuminate the first day of Cuba's freedom and independence."
Freed slaves joined together with criollos — those of Spanish ancestry born in Cuba — to fight for freedom and to end slavery.
Similar to America"s Declaration of Independence, Céspedes was one of the signers of the "10th of October Manifesto," 1868, a translation of which reads:
"When rebelling … against … Spanish tyranny we want to indicate to the world the reasons for our resolution.
Spain governs us with iron and blood;
-it imposes … taxes at will;
-it (takes from) us … all political, civil and religious freedom;
-it has put us under military watch in days of peace … (and they) catch, exile and execute without …. any proceedings or laws;
-it prohibits (us from) freely assembling, (unless) under the (presence) of military leaders; and
-it declares (as) rebels (those who want) remedy for so many evils …"
The Manifesto continued:
"Spain loads us with hungry employees who live from our patrimony and consume the product of ours work.
So that we do not know our rights, it maintains us in … ignorance; and so that we do not learn to exert it, it keeps us away from the administration of … public thing(s) …
It forces us to maintain an expensive … army, whose unique use is to repress and to humiliate us.
Its system of customs is so perverse that we (would have) already perished … (had it not been for) the fertility of our ground …
It prevents us (from) writing … and it (hinders) intellectual progress …
It has promised to improve our condition, and … it has deceived … us, and it (has) left us (only an) appeal to the arms to defend our properties, to protect our lives and to save our honor.
To the God of our consciousness we appeal, and to the good faith of the civilized nations …"
The 10th of October Manifesto concluded:
"We aspire to (have) popular sovereignty and … universal suffrage.
We want to enjoy the freedom for whose use God created the man.
We profess sincerely the dogma of … brotherhood … tolerance and justice, and consider all men, equal, and … not be excluded from its benefits; nor even the Spaniards, if they decide to live peacefully among us.
We want … (to) take part in the formation of the laws, and in the distribution and investment of the contributions.
We want to abolish … slavery and compensate whoever is harmed.
We want freedom of meeting, freedom of the press and freedom of … conscience, and
We request … respect (of) the inalienable rights of … man, (the) foundation of … independence and the greatness of (our) towns.
We want to remove from the yoke of Spain and to become a free and independent nation.
If Spain recognizes our rights, (it) will have in Cuba an affectionate daughter; if it persists in subjugating … us, we are resolute to die before (we will) be under his domination."
This policy evolved into:
Imperial Japan' concentration camps for Filipinos and others;
Hitler's National Socialist Workers Party camps for Jews and others;
Pol Pot's Communist Khmer Rouge torture camp & "killing fields";
Chinese and North Korean labor camps; and
Stalin's Union of Soviet Socialist Republics "gulag" camps.
On April 20, 1898, Congress wrote:
"The abhorrent conditions which have existed for more than three years in the Island of Cuba, so near our own borders, have shocked the moral sense of the people of the United States, have been a disgrace to Christian civilization …
Resolved … the people of the Island of Cuba are, and of right ought to be, free."
In 1902, Estrada Palma became Cuba's first President.
Unfortunately, soon after, in 1905, a revolt occurred against Palma.
Liberals burned down government buildings.
After an attempted assassination, liberal leader José Miguel Gómez fled to New York City demanding U.S. intervention:
"The United States has a direct responsibility concerning what is going on in Cuba … and is under the duty of putting an end to this situation."
When Estrada resigned, Roosevelt appointed Taft as Provisional Governor of Cuba.
Many Cubans petitioned to have their country become part of the United States.
Taft's replacement, Charles Magoon, allowed seeds of racial division to grow, as the Havana Post wrote in 1909: "His work here … caused two blades of grass to grow where but one had grown before."
In 1956, Fidel Castro started a rebellion.
Batista responded with more arrests, imprisonments, and executions.
Senator John F. Kennedy stated October 6, 1960:
"Batista murdered 20,000 Cubans in seven years … and he turned Democratic Cuba into a complete police state – destroying every individual liberty."
An observable pattern in history is, that whenever a tyrannical government is overthrown, unless citizens have been trained in Judeo-Christian principles of self-government, the country quickly succumbs to internal chaos, out of which another tyrannical dictator seizes power.
Castro imprisoned and enslaved dissidents, and made agreements with the Soviets.
American Minute is a registered trademark of William J. Federer. Permission is granted to forward, reprint, or duplicate, with acknowledgment.
Schedule Bill Federer for informative interviews & captivating PowerPoint presentations: 314-502-8924
wjfederer@gmail.com
Amerisearch, Inc

|
PO BOX 60442

,
Fort Myers, FL 33906
Previous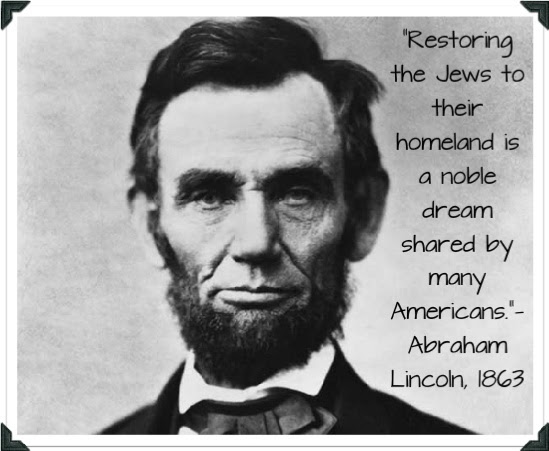 American Minute with Bill Federer Presidents on Jewish Persecution & Israel
Next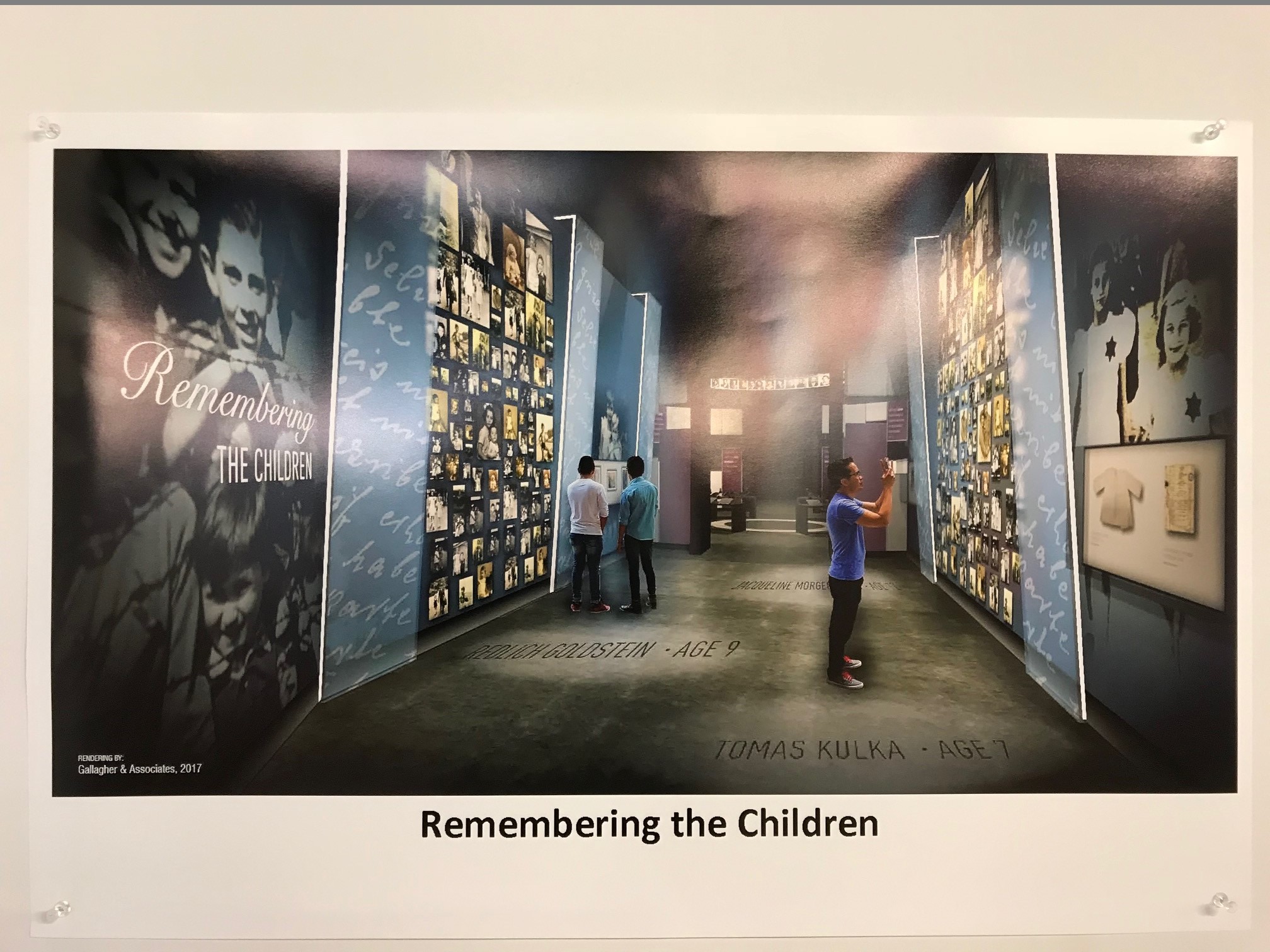 The HOLOCAUST: What Some Textbooks No Longer Teach