Author Lydia Nuttall, "Forgotten American Stories!"
William Federer, "American Minute."
UShistory.org site contains thousands of individual pages covering all aspects of U.S. History.
Author David Bowman "What Would The Founding Fathers Think?"
Stan Ellsworth, "History and the Highway."
Dr. E. C. (Curt) Fields, Jr.
Memphis, TN
(901) 496-6065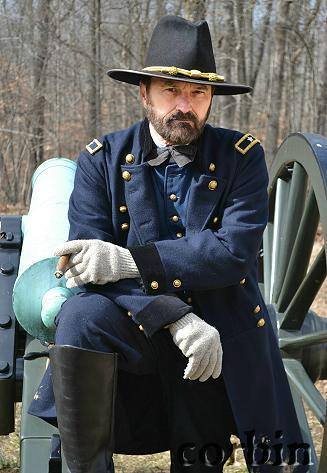 Ulysses S. Grant
Dr. E. C. (Curt) Fields, Jr.

Memphis, TN

(901) 496-6065
Professor, Living Historian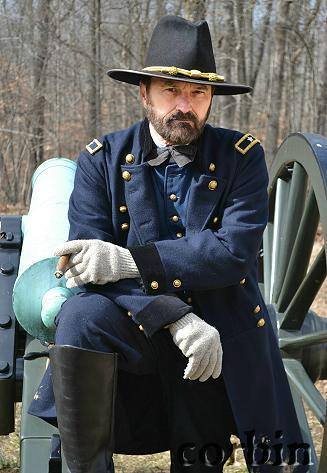 Dr. Fields holds a Bachelor and Master's degrees in Education from the University of Memphis. He later earned a Master's degree in Secondary Education and Ph.D. in Educational Administration and Curriculum from Michigan State University. He is a career educator having taught for eight years at the Junior and Senior high school levels; then served for 25 years as a high school administrator. He teaches as an adjunct Sociology Professor at the University of Memphis and in Education for Belhaven University, Memphis campus.
Dr. Curt Fields, Jr., has been an avid and lifelong student of the American Civil War. His interest in portraying General Ulysses S. Grant was driven by that study and his deep respect and admiration for General Grant. He is now an Educational consultant and Living Historian. As a consultant, he has worked in Leadership Development with International Paper, Thomas and Betts, Caterpillar, and the North Mississippi Mayor's Association, speaking on Leadership as espoused and practiced by General Grant.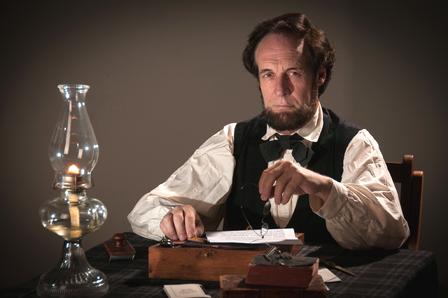 Dennis Boggs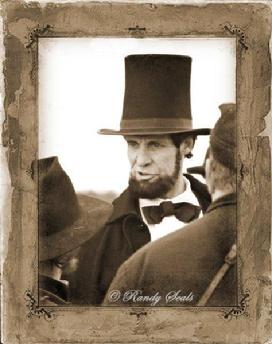 Dennis Boggs presents an enlightening, informative, and educational look at the life of the 16th President as it might have been told by Abraham Lincoln himself. From Lincoln's birth in the wilderness of Kentucky to his early years in Indiana and Illinois… from storekeeper to self-taught lawyer and politician… through his years as President during the Civil War and his death at the hands of an assassin in Ford's Theater.
Mr. Boggs has researched countless books and papers and has diligently designed a presentation that encompasses fifty-six years of Abraham Lincoln's life. To arrange a performance for your school, organization, or event, please email or contact Dennis Boggs at (615) 874-8028 or (615) 943-7742.
Click on the link below to view Mr. Boggs in footage that was filmed for the 
Anniversary of the Battle of Shiloh Video
 (a civil war battle fought in Shiloh, Tennessee in 1862). The brief clip begins with figthing on the battlefield and shortly proceeds to President Lincoln in the White House writing a letter to Major General Henry Halleck, with highly recommending that he let Brigadier General  Ulysses S. Grant lead an expedition into Tennessee with the assurance that the President will give General Grant all of the support he needs. To view the video clip, 
click here
.
For more information on "Meet Mr. Lincoln," please contact Dennis Boggs.
'We The Kids' Gold Star Mom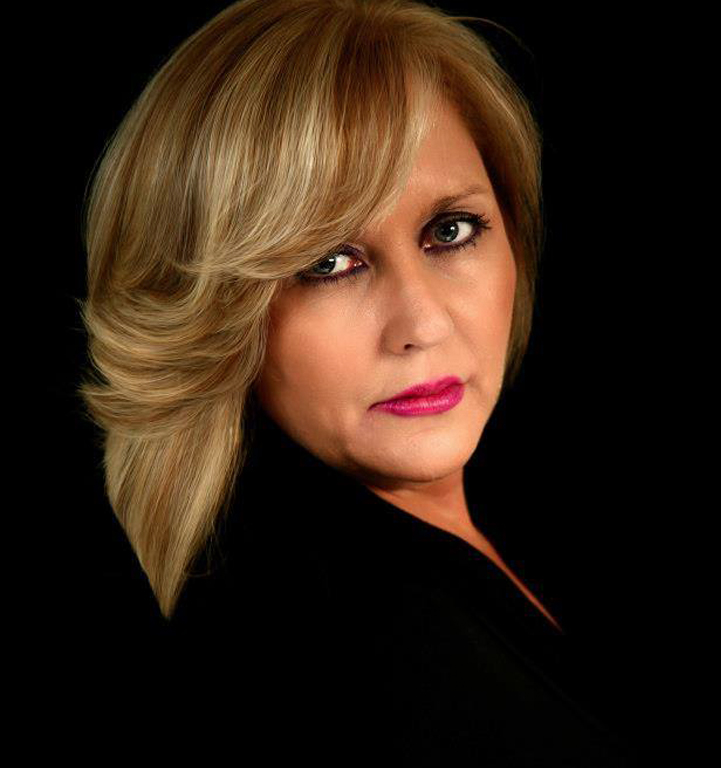 Susan Price, Gold Star Mother
Patriot, Investigative Researcher,
National Voice, Veteran Advocate, Advocate for Justice.
Susan Price is a Gold Star Mother and resides in the Tampa Florida area. She is the daughter of a Marine and an Army Veteran herself, yet most importantly; she is the mother of American Hero, Marine Gunnery Sgt. Aaron M. Kenefick who was KIA, September 8th, 2009, in the Kunar Province of Afghanistan during a complex ambush in the village of "Ganjgal," forever tied to two Living Medal of Honor Recipients, Marine Corporal Dakota Meyer and Army Captain Will Swenson.
Through the death and grief of her Marine son Aaron, Susan transformed much of her grief by being involved as a Veterans Advocate and Networker with many Military and Gold Star Family groups across the nation. She has been sought out by many as the "Gold Star Mother with a Voice" and "Go to Person."
Susan is also the mother of two Daughters, and the Nana to 7 Grandchildren, she shares her legacy, hopes and dreams with her family, reminding them that "Freedom is not Free" and in order to protect our sovereignty we must remain vigilant and be involved in important issues to preserve the future of our American legacy.
MOH Dakota Meyer and the Ganjgal Ambush
MOH Will Swenson and the Ganjgal Ambush
IN MEMORY OF:
Susan Price's son
Gunnery Sgt, Aaron Michael Kenefick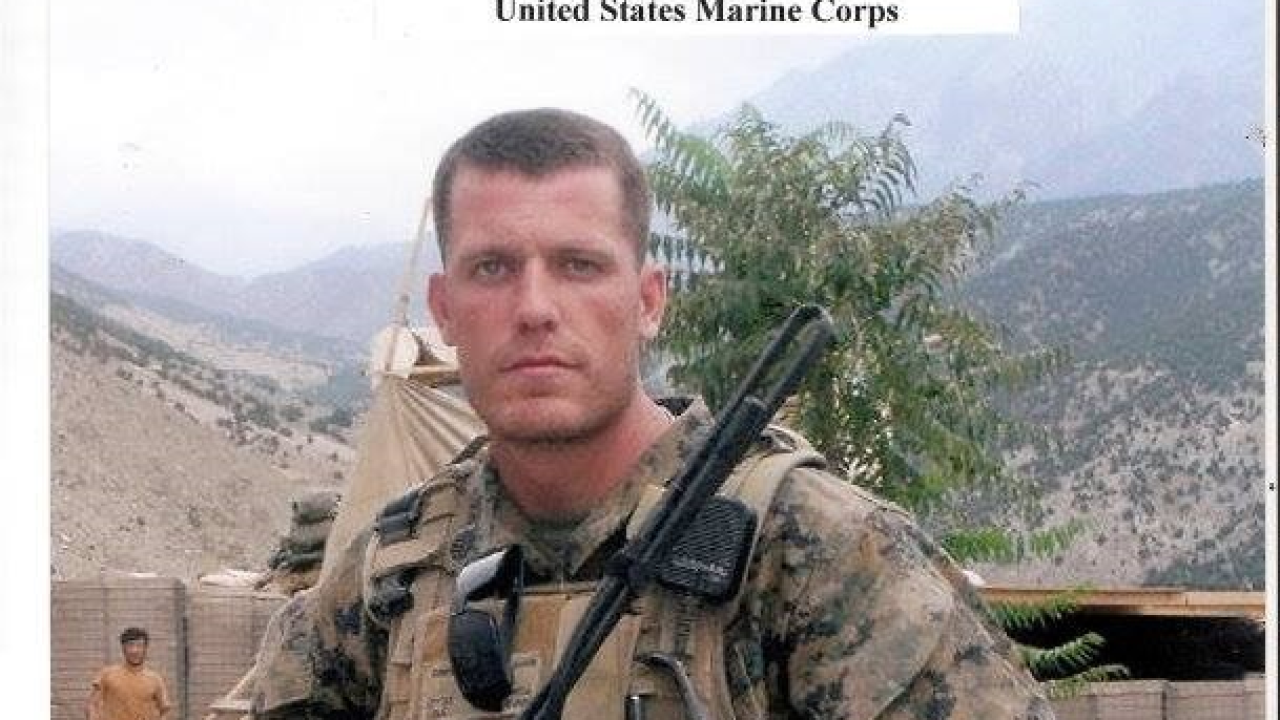 AWARDS BY DATE OF ACTION:
Bronze Star
AWARDED FOR ACTIONS
DURING Global War on Terror
Service: Marine Corps
GENERAL ORDERS:
CITATION:
The President of the United States of America takes pride in presenting the Bronze Star Medal with Combat "V" (Posthumously) to Gunnery Sergeant Aaron M. Kenefick, United States Marine Corps, for heroic achievement in connection with combat operations against the enemy while serving as an Staff Noncommissioned Officer Advisor-Mentor, 1st Kandak, 2d Brigade, 201st Corps, Afghan National Army, Combined Security Transition Command-Afghanistan in support of Operation ENDURING FREEDOM, on 8 September 2009. Gunnery Sergeant Kenefick was a member of a combined Marine and Afghan patrol that led the way into Ganjgal village to visit with village elders. As the patrol entered the village it was ambushed. Gunnery Sergeant Kenefick took cover near a retaining wall and returned fire. When the team leader directed his Marines and the Afghan soldiers to attack and seize the house from which they were receiving fire, Gunnery Sergeant Kenefick boldly led the Afghan soldiers forward under fire and cleared the house. The enemy then attempted to encircle the team's position while subjecting the team to a hail of machine gun and rocket fire. Despite being pinned down, Gunnery Sergeant Kenefick returned fire and called in supporting artillery and mortar fire before falling mortally wounded. Gunnery Sergeant Kenefick fought with bravery and determination while demonstrating unwavering courage in the face of the enemy. By his zealous initiative, courageous actions and exceptional dedication to duty, Gunnery Sergeant Kenefick reflected great credit upon himself and the Marine Corps and upheld the highest traditions of the United States Naval Service. (Gunnery Sergeant Kenefick is authorized the Combat "V".)
Marine Gunnery Sgt. Aaron M. Kenefick, USMC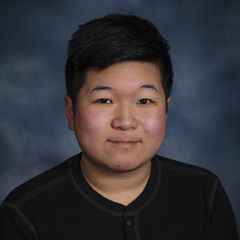 WE THE KIDS Teen Board member – Ben Zheng, age 18. Event Photographer for We The Kids and also a student of Business at Indiana University South Bend. Likes producing music and tinkering with computers in his spare time. Becoming a club/radio DJ is one of his personal goals.
Honorary Public Relations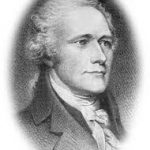 Michael – J.B. Shaffer OH, Grandfather's mother's family – (Descendant of Alexander Hamilton) Grandfather (Ralph Hamilton) Sanders. Ralph's mother was Thema Hamilton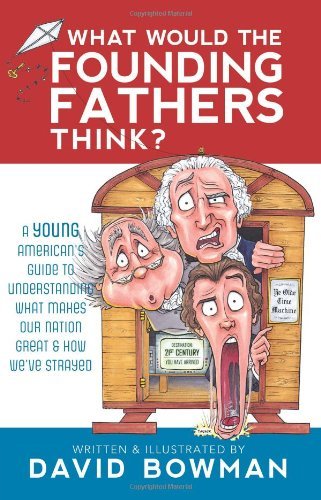 Author David Bowman, AZ
History, politics, government—they're not just for grown-ups anymore. Today's teens are about to be handed a collapsing nation and it'll be their job to fix it. Enter David Bowman. With wit, humor, and the occasional serious note, he skillfully illustrates America's biggest problems and presents an interactive guide to understanding them that's so much fun adults will want to read it too!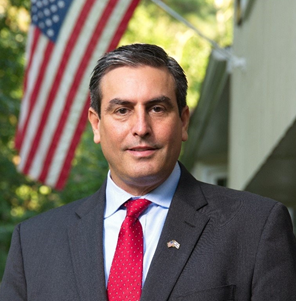 Author Marc Alan Urbach, FL
Holds a B.S. in Communications from the University of Florida
Marc Alan Urbach was a Republican candidate for Governor of Georgia. Urbach dropped out of the race on May 1, 2018, but still appeared on the primary ballot.
Shortly after earning his bachelor's degree, Urbach went into photojournalism, working in New York and Los Angeles before moving to Austin, Texas, and beginning a youth sports photography business. In 1999, Urbach sold the business, moving to Atlanta the next year to pursue a career in teaching. Urbach joined the Gwinnett County schools as a history teacher, working there between 2001 and 2012. Between leaving his teaching job and beginning his campaign for governor, Urbach continued his research into American history and Constitutional law. In that time, Urbach published two books: Believe: Do We Need a Third Great Awakening? and Heal Our Nation, Save Our World.