'We The Kids' is a non-profit organization that is dedicated to promoting the truth about America's history, including God's role in our founding.
We honor men and women who have faithfully served in the United States Armed Forces and their families by defending our freedoms as protected by the Constitutions of the United States of America.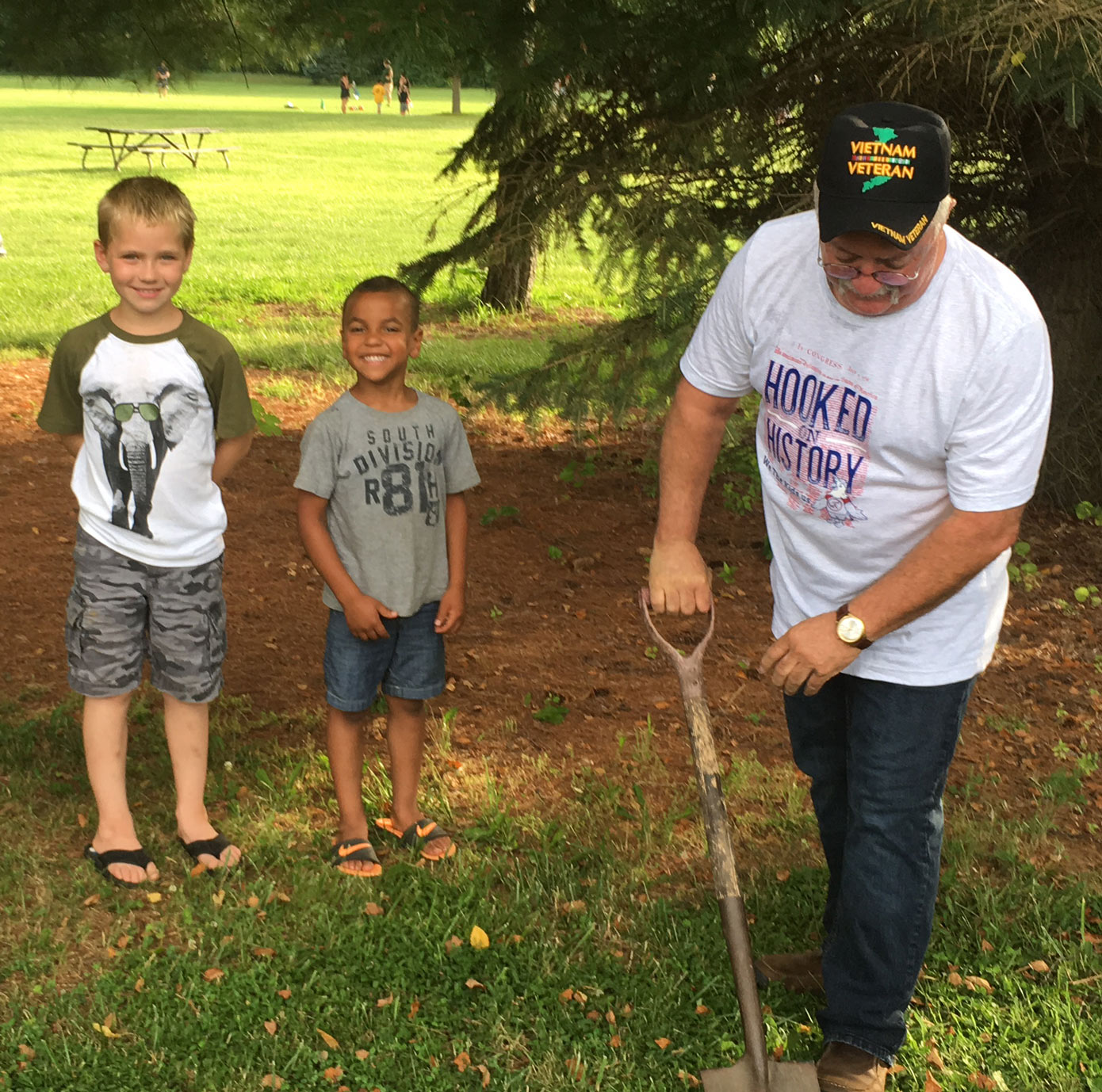 Monarchs having a strong year in Midwest, but that could change
Joseph Dits, South Bend Tribune
We The Kids day at St. Joseph County Parks! Veteran Steve Green helped kids plant milkweed plants at St Patrick Park. We The Kids would like to thank WNIT for this year's WNIT Kids Club Day in the Park and St. Joseph County Parks!
In South Bend, Judy Frazier and kids in the youth program she started, We The Kids, passed out 11 milkweed plants and about 20 bags of milkweed seeds to raise awareness in June at WNIT Kids Club Day in the Park at St. Patrick's County Park. Frazier is looking for another event to again pass out seeds.
Diana Mendelsohn, who organizes an annual Earth and Arbor Day event, had planned to give out milkweed seeds and show off a live butterfly this past Saturday at the Roseland Town Park… Read More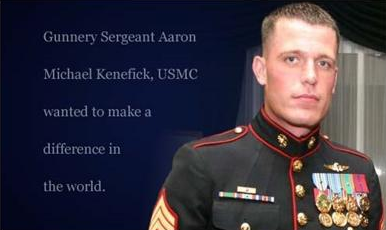 The President of the United States of America takes pride in presenting the Bronze Star Medal with Combat "V" (Posthumously) to Gunnery Sergeant Aaron M. Kenefick, United States Marine Corps.
Gunnery Sgt, Aaron Michael Kenefick