History and the Highway with Stan Ellsworth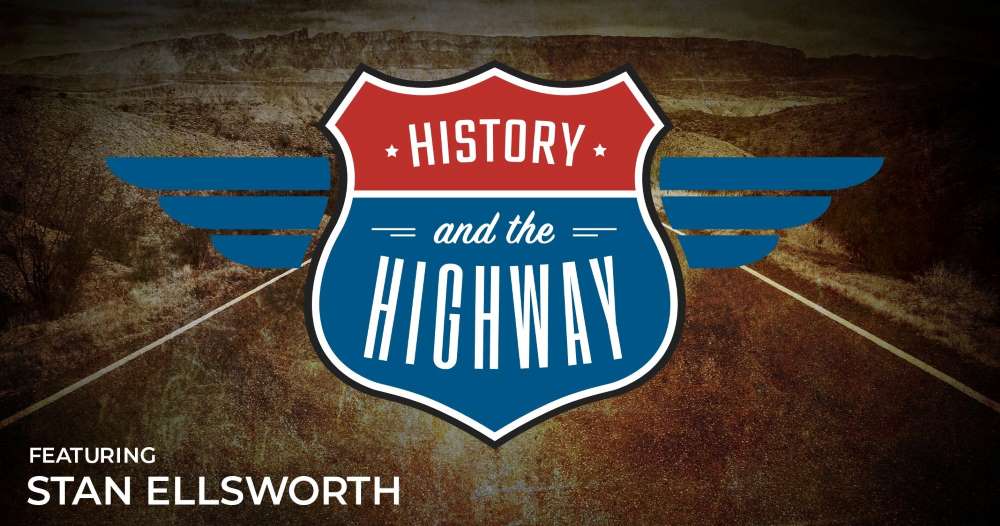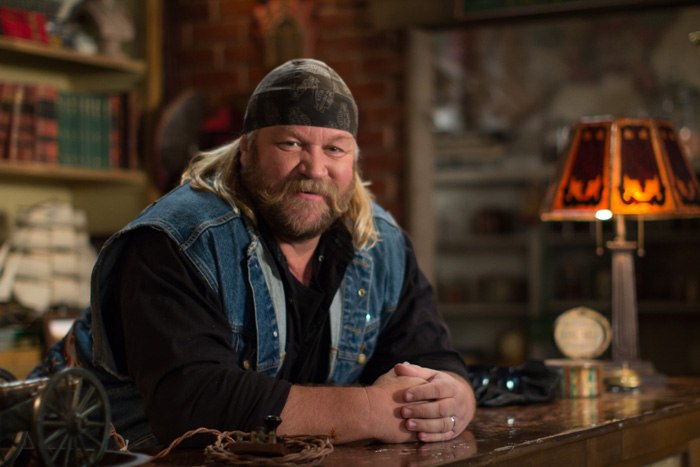 Teachers & Parents:
If you want to know how much your kids are learning, check out the questions and answers provided with each video on We The Kids.us.
Contact wethekidsteam@gmail.com if you have questions. Attn: History and the Highway
Thanks for watching our videos.
We The Kids Team
For more History and The Highway with Stan Ellsworth click here!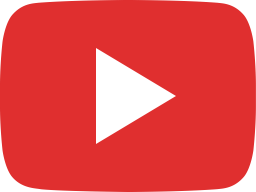 DON'T TREAD ON ME: THE ROAD TO REVOLUTION -Causes of discontent from French and Indian war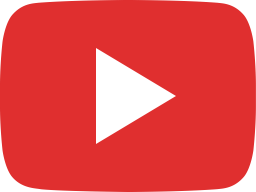 FIRE IT UP: LEXINGTON AND CONCORD -Causes continued from Boston port closure to Declaration.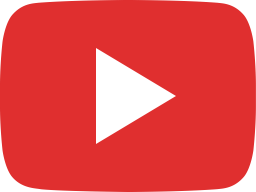 IN A WORD: THE DECLARATION - the Declaration of Independence that is!!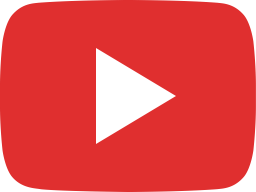 THE DO-OVER: THE U.S. CONSTITUTION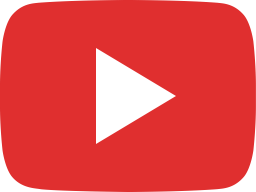 THE FIGHT FOR FEDERALISM- arguments for and against ratification of the Constitution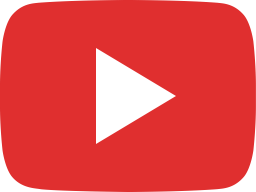 The More Perfect Union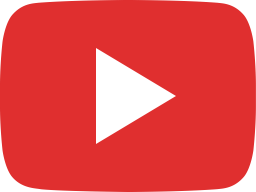 REPRESENT! the Legislature: Article 1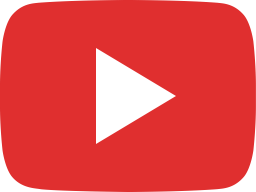 HE'S THE MAN! the Presidency :Article 2,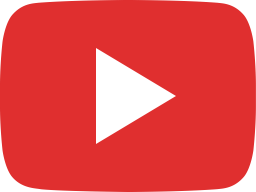 BLACK ROBES: the Federal Courts:​ Article 3,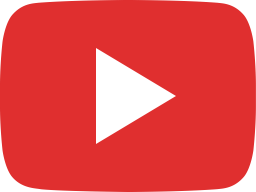 1791: THE BILL OF RIGHTS- the "big" compromise; our unalienable rights enumerated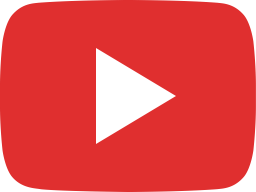 THE HEART OF THE MATTER: AMENDMENTS 1 AND 2, free men free minds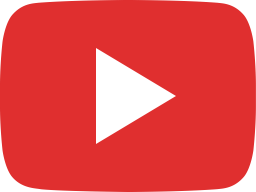 BINDING THE BEAST: AMENDMENTS 3 THROUGH 8 , a free society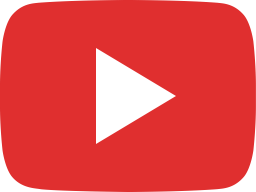 POWER TO THE PEOPLE: AMENDMENTS 9 AND 10 , where the power lies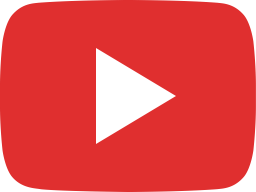 THE GROUND RULES: Making Sense of it All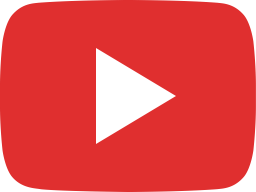 RULES OF ENGAGEMENT: Trust, but Verify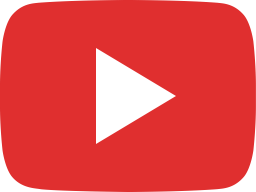 FORESIGHT AND FOLLY: The Story of Executive Action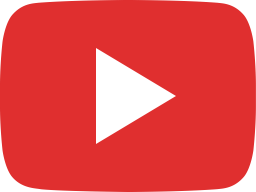 CRUNCH TIME: Constitutional Crisis of the Past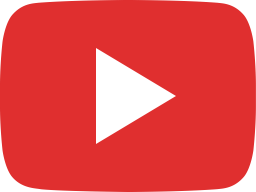 Situation Critical: A New Birth of "Federalsim"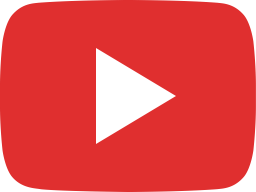 WINDS OF CHANGE: Two Steps Forward and Three Steps Back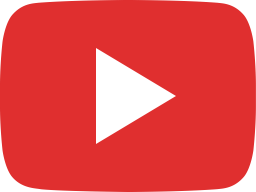 HARD TIMES: The Constitution and the "New Deal"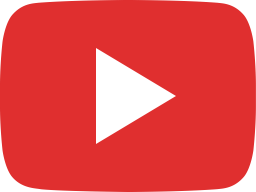 GROUND RULES: The Constitutional Debate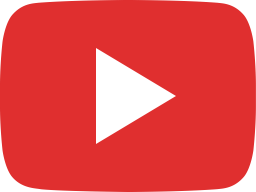 THE PARTY PRINCIPLE: Divide and Conquer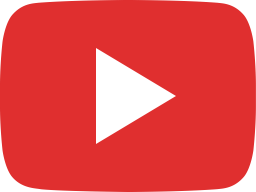 RESPONSIBILITY: THE BLESSING OF CITIZENSHIP :The Balance , the Government and You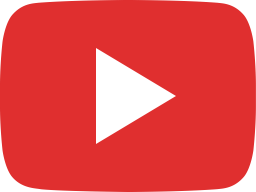 Our Constitution Today