MERRY CHRISTMAS
From all of us 'We The Kids'
ENJOY CHRISTMAS – EMBRACE CHRIST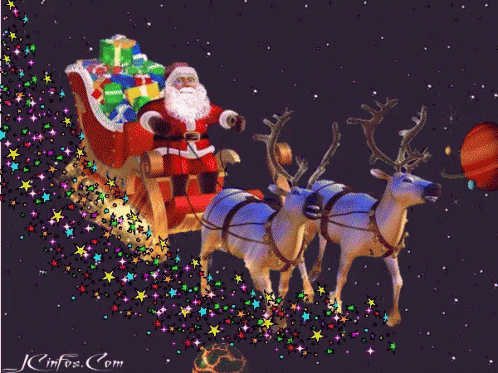 "Study about American Stories"
Rebecca Price Janney
Tea Party Youth
Take The Constitution Challenge!
Learn More
Stan Ellsworth
"History And The Highway"
Learn More
Freedom Factor
"Constitution For the Kids"
Learn More
Learn More
Sea Quest Kids
"Boat-Building Community"
Learn More
Action News Reporter
WTK See
Keith Boarders
Fun & Games based
on US Constitution
Learn More
Red Skeleton's

Pledge of Allegiance
www.redskelton.com
Learn More
Learn More
US Veterans
WTK Honors US Veterans
Learn More
WTK History Trackers Across America
Join our nationwide Home-school program
Our Award-winning Radio show lessons based on "Forgotten
American Stories" by Author Lydia Nuttall
All our Patriotic Leadership Lessons are acknowledged by HSLDA
(Homeschool Legal Defense Association) for civics course credit!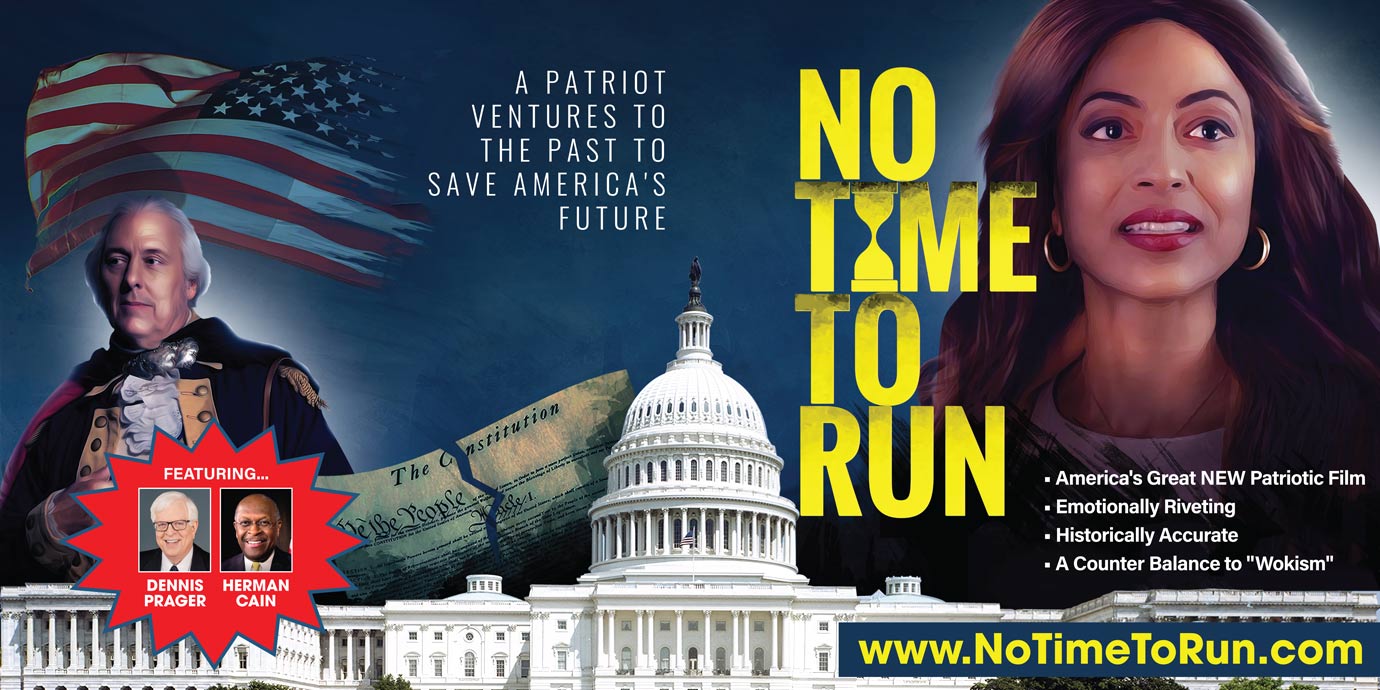 NO TIME TO RUN Trailer
Due to circumstances beyond her control, a small town daughter, wife and mother must confront threats to herself, her family and her country. Most important, she must overcome her own insecurities to help save America from tyranny. With the help of a time machine, passed down in her family, she is able to travel back and get help from the one person truly qualified to assist.
Directed by Eric Williams. With Christina Karis, Mark Collins, Herman Cain, Dean Shortland
Producer: Dave Moody
Executive Producer: Scott Avery
Associate Producer: Lawrence Brown, Pam Stevens, Roger Venguna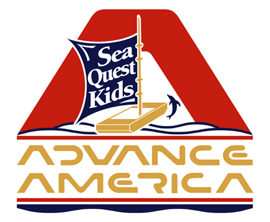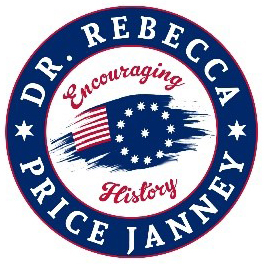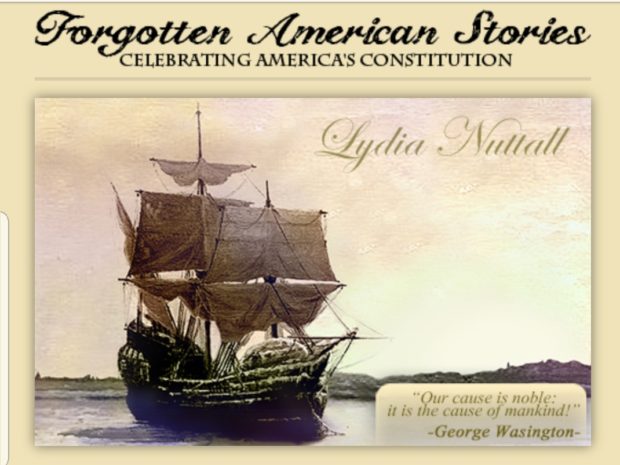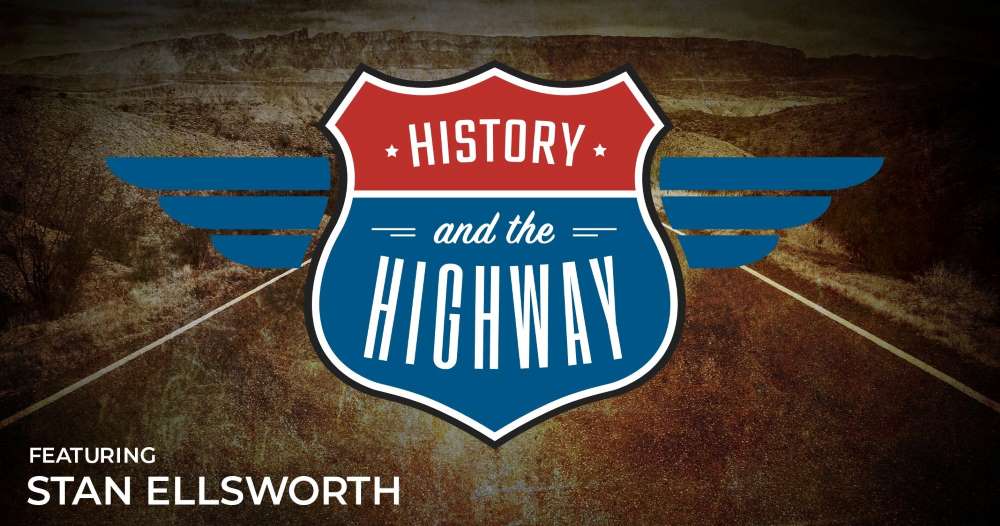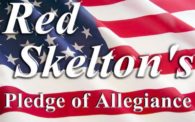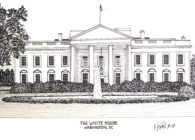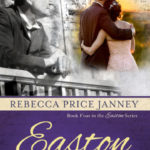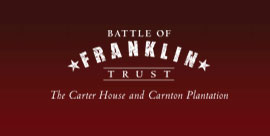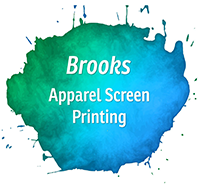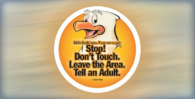 WE THE KIDS SEE ACTION NEWS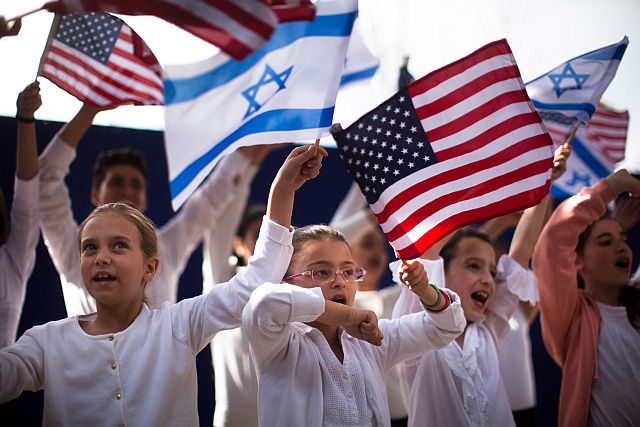 WTK Hooked on History! Merchandise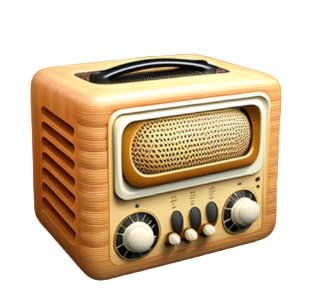 Produced by "We The Kids'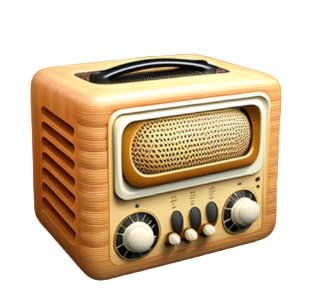 Produced by Lydia W Nuttall