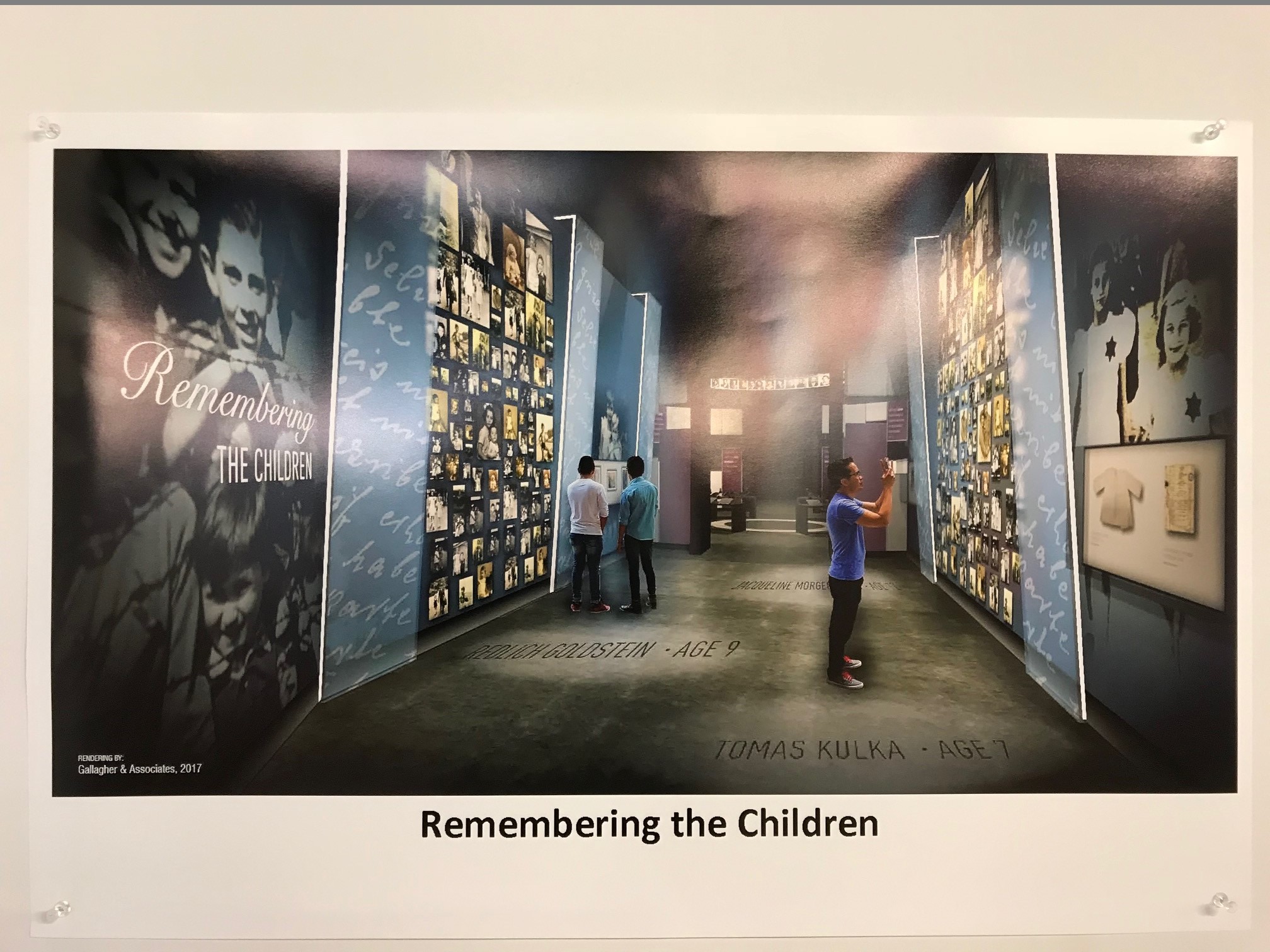 THE MOMS AND DADS AND CHILDREN THAT LOST THEIR LIVES… AND THE SURVIVORS!
Click on the link below for the first Holocaust lesson  in PDF format by Author, Lydia Nuttall!

Dear Parents and Teachers,
This lesson and the following resources cited offer detail and insights into the Holocaust by historians, researchers, personal witnesses and survivors.  As individual perspectives and experiences of the Holocaust can be disturbing to grown-ups let alone youth, We The Kids highly recommends your personal review of this lesson and the following resources first before you introduce them to your children.
After your review, we encourage you to read the lesson and visit, read, and watch the resources of your choice with your kids – together!  Throughout their experiences, ask your children questions to ensure they are processing the information and their emotions in a healthy way that will inspire them to make a positive difference for good in the world.
We The Kids thanks you for learning more about the Holocaust and for doing your part to make sure your children are empowered with the knowledge and understanding they need to protect the unalienable rights of life and liberty for everyone… now and in their future… to ensure a holocaust NEVER happens again!
Sincerely,
We The Kids
About our author, LYDIA WALLACE NUTTALL
In 2013 she received a Certificate of Excellence from the Utah State Board of Education for her dedication in improving education for Utah students through researching and compiling the Forgotten American Stories: Celebrating America's Constitution.
For more information and to order your copy, click on…
FORGOTTEN AMERICAN STORIES.COM
Dedicated by We The Kids to all who suffered and died & to those who survived!
WE THE KIDS Australia reporter, Bella, reading her lesson on the Holocaust!
Staring 97 year old Holocaust survior, Julius Eisenstein
"IT HAPPENED!"   
Coming in 2018 the WTK video
"If we ever forget that we are ONE NATION UNDER GOD, then we will be a nation gone under." 
Ronald Regan