American Minute with Bill Federer Presidents on Jewish Persecution & Israel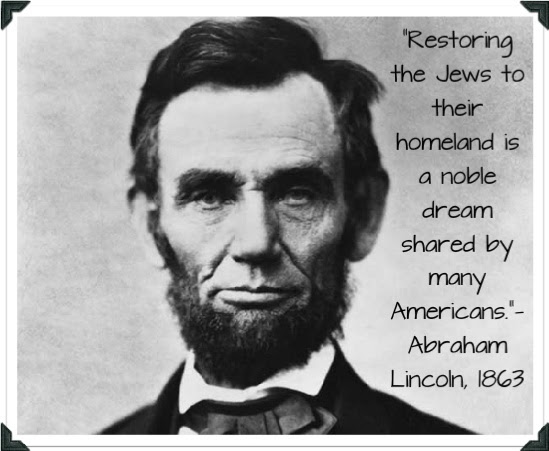 American Minute with Bill Federer
Presidents on Jewish Persecution & Israel
On May 22, 1872, President Ulysses S. Grant wrote to Congress:
"In answer to a resolution of the House of Representatives … requesting me to join the Italian Government in a protest against the intolerant and cruel treatment of the Jews in Romania, I transmit a report from the Secretary of State relative to the subject."
The petition was signed by notable leaders, including John D. Rockefeller, J.P. Morgan, Cyrus McCormick, the U.S. Supreme Court Chief Justice, D.L. Moody, A.T. Pierson, Philip Schaff, and future president William McKinley.
The petition stated:
"Why shall not the powers which under the treaty of Berlin, in 1878, gave Bulgaria to the Bulgarians and Serbia to the Serbians now give Palestine back to the Jews? …
These provinces, as well as Romania, Montenegro, and Greece, were wrested from the Turks and given to their natural owners. Does not Israel as rightfully belong to the Jews? "
Rev. Blackstone's petition, which he also sent to Queen Victoria and Czar Alexander III, continued:
"We believe this is an appropriate time for all nations and especially the Christian nations of Europe to show kindness to Israel.
A million of exiles, by their terrible suffering, are piteously appealing to our sympathy, justice, and humanity.
Let us now restore to them the land of which they were so cruelly despoiled by our Roman ancestors."
On December 2, 1895, President Grover Cleveland wrote to Congress:
"Correspondence is on foot touching the practice of Russian consuls … to interrogate citizens as to their race and religious faith, and upon ascertainment thereof to deny to Jews authentication of passports of legal documents for use in Russia …
On August 21, 1922, President Warren G. Harding gave a greeting to Jews in their year Tishri 5683 (The Jewish Forum: The Leading Jewish Monthly in English, Sept. 1922):
"The commemoration of this year of Rosh Hashannah, the New Year day of the Jewish people, will mark the end of a year peculiarly notable in Jewish annals.
It has seemed the definite assurances to the Jewish people that their long aspiration for re-establishment of Jewish nationality in the homeland of this great people is to be definitely realized.
This is an event of notable significance not only to the Jewish people but to their friends and well-wishers everywhere, among whom the American nation has always been proud and numbered. (signed) Warren G. Harding."
President Eisenhower stated February 20, 1957:
"There can, of course, be no equating of a nation like Israel with that of the Soviet Union. The people of Israel, like those of the United States, are imbued with a religious faith and a sense of moral values … which unhappily we cannot expect from a nation controlled by atheistic despots."
President John F. Kennedy met with Israel's Foreign Minister Golda Meir. He addressed the Zionists of America Convention, August 26, 1960:
"Israel was not created in order to disappear — Israel will endure and flourish. It is the child of hope and home of the brave. It can neither be broken by adversity nor demoralized by success. It carries the shield of democracy and it honors the sword of freedom."
President Lyndon Johnson remarked at the 125th Anniversary Meeting of B'nai B'rith (Children of the Covenant), September 10, 1968:
"The United States and Israel share many common objectives … chief of which is the building of a better world in which every nation can develop its resources and develop them in freedom and peace.
… Our society is illuminated by the spiritual insights of the Hebrew prophets. America and Israel have a common love of human freedom and they have a common faith in a democratic way of life …
Most if not all of you have very deep ties with the land and with the people of Israel, as I do, for my Christian faith sprang from yours …
The Bible stories are woven into my childhood memories as the gallant struggle of modern Jews to be free of persecution is also woven into our souls."
Nixon remarked on Presidential Trip to Israel, June 16, 1974:
"Their courage, their tenacity, their firmness in the face of very great odds, is one that makes us proud to stand with Israel, as we have in the past in times of trouble, and now to work with Israel in a better time, a time that we trust will be a time of peace."
President Nixon honored the President and Prime Minister Golda Meir of Israel, September 25, 1969:
"Madam Prime Minister and our very distinguished guests this evening … This is the first time that in this administration we have had the honor to receive the head of government of another state who also is a woman …
We know that very capable women and strong women have played a remarkable and important part in that history.
In Biblical terms, we remember Deborah, 3,000 years ago. The Bible tells us very little about Deborah, except that she loved her people and served them well…that there was peace in the land for 40 years …
Nixon added:
"When we think back on your people, a war every 10 years; when we think back on your people going back through the century, how they have suffered, we know how much the word 'peace' means …
We feel it because the people of Israel deserve peace. They have earned peace …
We simply want to say that we are very honored to have the Prime Minister … here in this room tonight. We are honored to pay tribute to a very brave and courageous people … I would like to ask you, in affirming that sentiment, to rise and raise your glasses with me to the Prime Minister."
President Gerald Ford welcomed Israeli Prime Minister Rabin, September 10, 1974):
"The United States … has been proud of its association with the State of Israel. We shall continue to stand with Israel. We are committed to Israel's survival and security. The United States for a quarter of a century has had an excellent relationship with the State of Israel."
In his autobiography, An American Life (Simon & Schuster, 1990, p. 410), Ronald Reagan wrote:
"I've believed many things in my life, but no conviction I've ever held has been stronger than my belief that the United States must ensure the survival of Israel.
The Holocaust, I believe, left America with a moral responsibility to ensure that what happened to the Jews under Hitler never happens again.
We must not let if happen again. The civilized world owes a debt to the people who were the greatest victims of Hitler's madness."
American Minute is a registered trademark of William J. Federer. Permission is granted to forward, reprint, or duplicate, with acknowledgment.
Schedule Bill Federer for informative interviews & captivating PowerPoint presentations: 314-502-8924
wjfederer@gmail.com
Amerisearch, Inc

|
PO BOX 60442

,
Fort Myers, FL 33906
Previous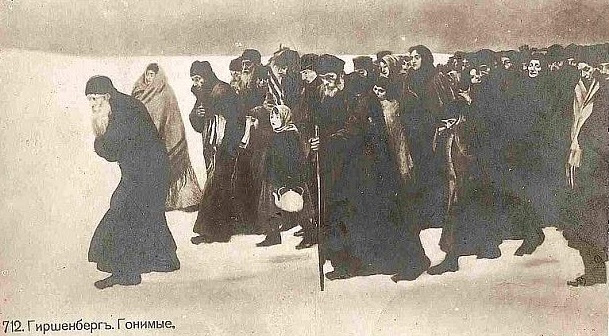 American Minute with Bill Federer Rasputin "The Holy Devil,"
Next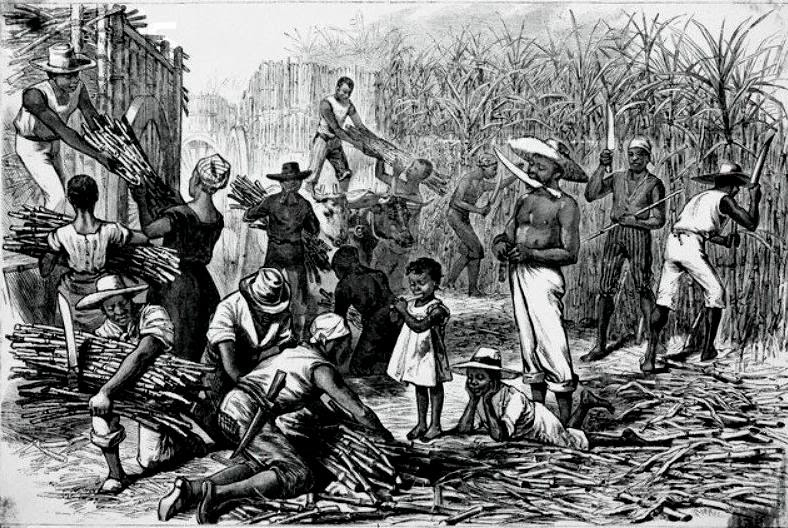 American Minute with Bill Federer Cuba's struggle for freedom from slavery
Hasan Khan
2023-09-18T14:12:44-05:00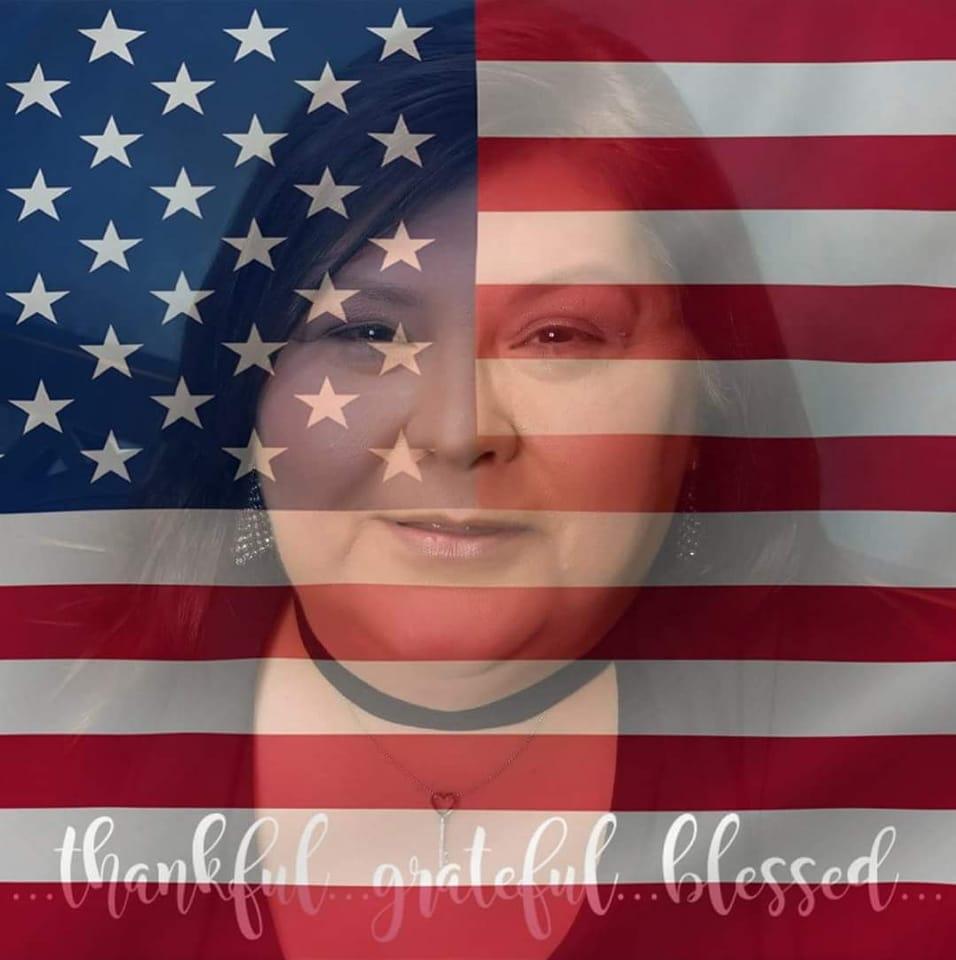 Reposted with permission by Lucy Gonzales
Please join We The Kids to send a Birthday card to Ethelyn Bell 100 year old, on Oct 4, […]
Judy Frazier
2023-09-13T10:13:53-05:00
(Chapter 9 page 107 of "Forgotten American Stories: Celebrating America's Constitution")
Click here to listen:
Historian Arch Hunter […]
Judy Frazier
2023-09-17T12:36:40-05:00
Susan Price, Gold Star Mother
Patriot, Investigative Researcher,
National Voice, Veteran Advocate, Advocate for Justice.
Susan Price is a Gold Star Mother and resides in the Tampa, Florida, area. She is the daughter of a Marine […]
We The Kids
2023-08-25T05:51:11-05:00
WTK Radio show lessons based on "Forgotten American Stories" by Author Lydia Nuttall
We The Kids
2023-07-24T11:02:45-05:00
WE THE KIDS - WON AGAIN! 3RD THE YEAR IN A ROW!