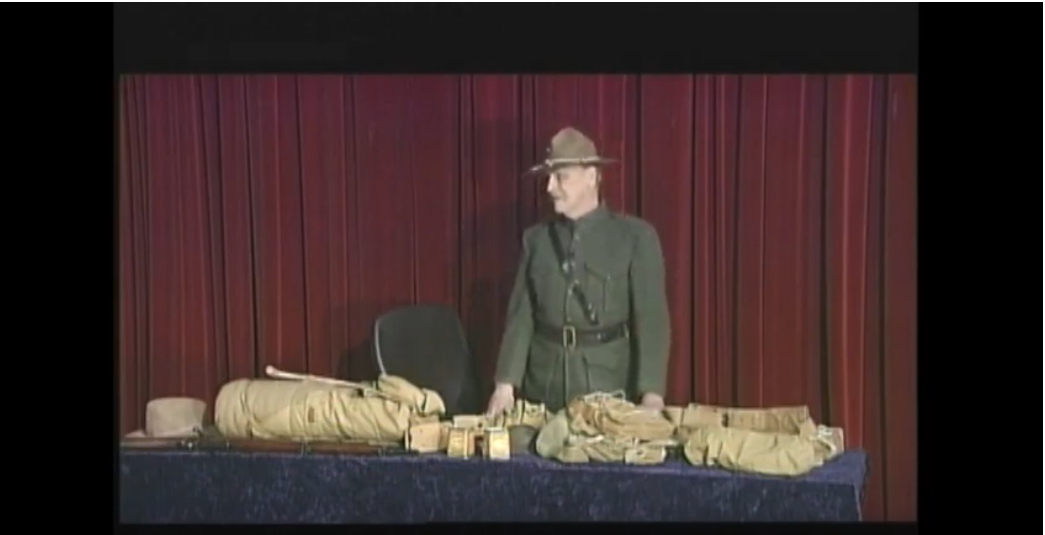 WE THE KIDS
WTK "Bringing The Constitution and American history back to life for our children through our children."
WTK believes it is important for Kids to learn American History.
"Hooked on History!"
1) It's interesting! These are amazing stories!
2) Appreciation. Gratitude to those who went before us, for their hard work, sacrifices & suffering, that benefit us today.
3) To avoid repeating the costly mistakes of the past. As George Santayana said, "Those who cannot remember the past are condemned to repeat it."
We The Kids would like to extend a Special Thank you to:
American Legion Post 357, South Bend, Indiana
Chick Fil Michigan Ave, South Bend, Indiana
Our Special Guest is
Mr. Brent VanNorman
WWI re-in actor from Culver Academies in Culver, Indiana.
Mr. Tim Piech – Singer
Leading our WTK kids in The National Anthem
We The Kids (WTK)
We wish to thank all the parents who allow their children to be part of We The Kids and all the kids who participated.
Thank you to our Technical Advisors for editing the film.
Phil Patnaude and WTK Remmy.
Thank you
Carole Pearce- WTK T.V. Director/PR Manager
Carol Nichols WTK Assistant Programmer
Diana Woolley WTK History Team Leader
We wish to thank Michiana Access TV for the filming of this video.
WE THE KIDS, INC
Supporters of WNIT Public Television & Michiana Access TV
A special thank you to our sponsor:
Anderson, Agostino & Keller, P.C. Law Firm
South Bend, IN
WTK "Hooked on History"
WE THE KIDS, INC
A Division of Advance America Foundation and Sea Quest Kids
501(c)(3) Public Charity Education Foundation.
Federal ID # 51-0325463 574.315.1547
©2012 Copyright 'We The Kids' and 'We The Kids Moms' (All rights reserved.)
"Bringing The Constitution and American history back to life for our children through our children"
https://www.wethekids.us/public_html/