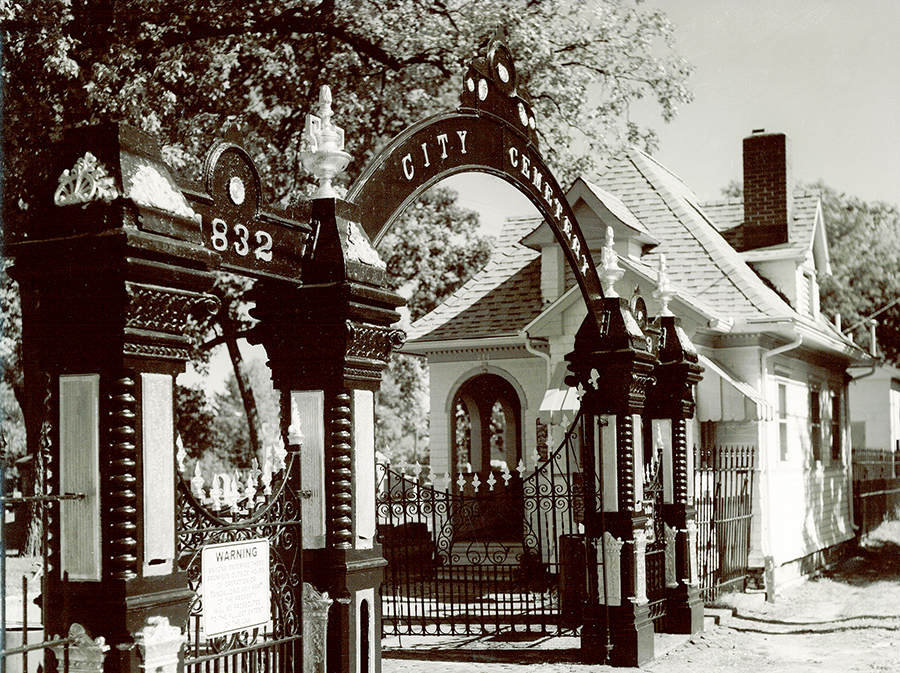 Location:
City Cemetery, 214 North Elm Street, South Bend, IN
What better way to celebrate SB150 than a cemetery tour featuring key citizens of South Bend's past? "Have You Been to Historic South Bend City Cemetery?" is the launch event for this new self-guided heritage tour.
This event is a first-ever tour of City Cemetery with reenactors portraying persons buried within City Cemetery. Meet Vice President Schuyler Colfax, Abraham Lincoln, town co-founder Lathrop Taylor, Pharrow Powell,  Col. Norman Eddy, Pvt. John Auten, Patriots Peter Roof and Isaac Ross, just to name a few.
This event will take place from 1:45 to 4 p.m., and will be free to the public, but participants will need to register on Eventbrite for the free entrance passes. Please wear comfortable walking shoes.
Presented by The History Museum, Historic Preservation Commission of South Bend & St. Joseph County, Schuyler Colfax Chapter, D.A.R., Princess Mishawaka Society, C.A.R., WTK (We the Kids), and Alexis Coquillard Chapter, S.A.R.
If event lasts more than one day (Optional)
Explain how the SB150 Theme will be integrated into your event, promotion or activity.
Files must be less than 2 MB.
Allowed file types: gif jpg png.
Enter the name of the primary contact for your event.