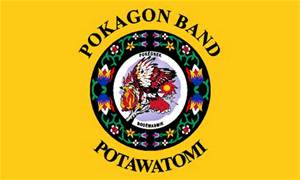 We The Kids would like to extend a special thank you to:
Jerry Campbell – Native American & War Veteran
We The Kids
We wish to thank all the parents who allow their children to be part of We The Kids and all the kids who participated.
Thank you to our Technical Advisors for editing the film.
Phil Patnaude and WTK Remmy.
Special Thank you- Carole Pearce- WTK Director PR Relationship Manager
Carol Nichole WTK Assistant Programmer
Diana Woolley WTK History Team Leader
We wish to thank Michiana Access TV for the filming of this video.
WE THE KIDS, INC
A Division of Advance America Foundation and Sea Quest Kids 501c3 Public
Charity Education Foundation. Federal ID # 51-0325463
WE THE KIDS Broadcasting
KBN See Action News
WTK History Clubs Sponsors
SB150 – South Bend Celebrates 150 years
WNIT Public Television & Michiana Access TV
The White House Historical Association
Red Skelton Foundation
History Strips, Inc
"Bringing The Constitution and American history back to life for our children through our children."
We wish to thank our sponsors, who made the filming of this video possible:
Author David Bowman – "What Would The Founding Fathers Think?"
David Wyatt – Automation Doctor Incorporated and Machine Vision Doctor LLC