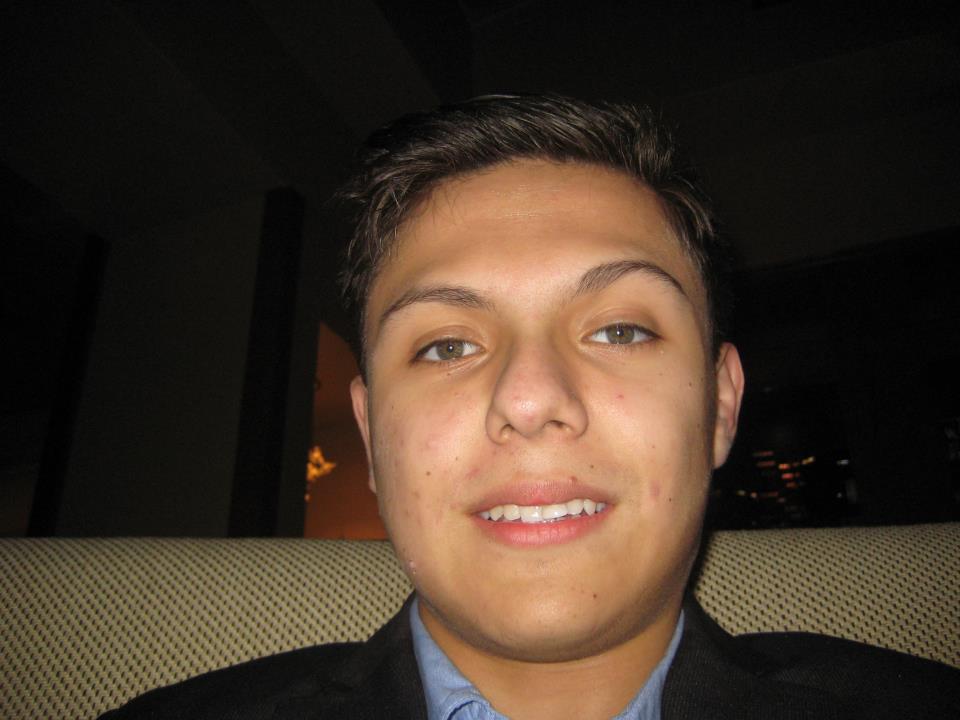 Invasion and Taxes With Greyson Peltier and Raymond Herrera

Our 2 guests on FairTax Time Radio this week should ruffle a few feathers. Greyson Peltier is a member of the Board of Directors of Tea Party Youth, the home of youth action in the Tea Party movement. Greyson's background includes Internet and terrestrial radio commentaries as wel…

Preview by Yahoo
Drawing by Author David Bowman, "What Would the Founding Fathers Think?"
Our 2 guests on FairTax Time Radio this week should ruffle a few feathers.
Invasion and Taxes With Greyson Peltier and Raymond Herrera
Greyson Peltier, spokeperson for Tea Party Youth, the home of youth action in the Tea Party movement. Greyson's background includes Internet and terrestrial radio commentaries as well as reporting for organizations like Government Accountability Network and Huffington Post Media's Patch. He started on radio when he was only 12 years old. Today, Greyson focuses on youth and minority issues while studying for degrees in Business, Economics, and Communications at Coastline College in Newport Beach, CA. He has made President's List and is a co-founder and lifetime member of Alpha Beta Gamma. He also volunteers as a tax preparer with the IRS' VITA program, helping lower-income taxpayers and working through the complexities of tax law to get the best outcome for those who need it most.
We will also have Raymond Herrera, founder of "We The People Rising" and a long time activist talk about Taxation and Illegal Immigration, even though it is frequently reported that his public comments are bigoted and inflammatory. We all know Raymond from the Rancho Murrietta confrontation where the buses of illegals were turned back. He also has experience as a member of the anti-immigrant front group You Don't Speak for Me and the Minutemen.
Fair Tax Time is brought to you commercial free each Wednesday evening, 6PM PT, 9PM ET, courtesy of our host, John Wesley Nobles. You may listen on your computer or on your phone. Dial (619) 393-6478 or, if you're charged for long distance, use our toll-free line: (888) 436-1206. Just follow instructions when the nice British lady answers.
Show info: Fair Tax Time Radio, Fair Tax Nation, http://hr25fairtaxreview.com