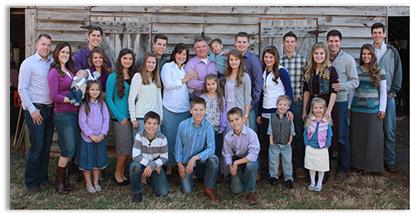 We The Kids history radio.
Broadcasting onwww.cprworldwidemedia.net
from 2-3pm pst 4-5pm cst 5-6pm est
Today on the show:
Hosted by Rebecca L. Mahan and Kevin Fobbs
Special Guest: WE THE KIDS reporter Kate, will be interviewing Mr. & Mrs. Bates of ' Bringing up Bates' August 7th at 5pm to 6pm EDT on cprworldwidemedia.net
Since its season one premiere on New Year's Day, "Bringing Up Bates" is the highest-rated series in UP's history. The reality series takes a fresh look on the ever-changing family dynamics of Gil and Kelly Jo Bates and their 19 kids, aged 2 to 26 and now three grandchildren (including the newest addition, baby Carson!).
The 14-episode second season is currently still in production on-location in Tennessee. In the all-new episodes, produced in association with Figure 8 Films ("19 Kids & Counting"), viewers will see more of this tight-knit, uncommon Tennessee family where daily chaos is multiplied exponentially – but so are the joyful and poignant moments that life can bring.
Led by devoted father Gil (50) and his loving wife Kelly Jo (48), the
Bates do everything in bulk while staying true to their values and rules for the family – which means everyone has chores, selects DVDs and classic programming rather than TV and the girls only wear dresses (though pajamas are worn in private) and more. With a grand total of 19 children ranging in age from 2 to 26, they are the definition of a "big, happy family." But lately – as viewers will see – their simple rural lifestyle in Tennessee is in a flurry of transitions and is continually challenged by the modern world.