Hasan Khan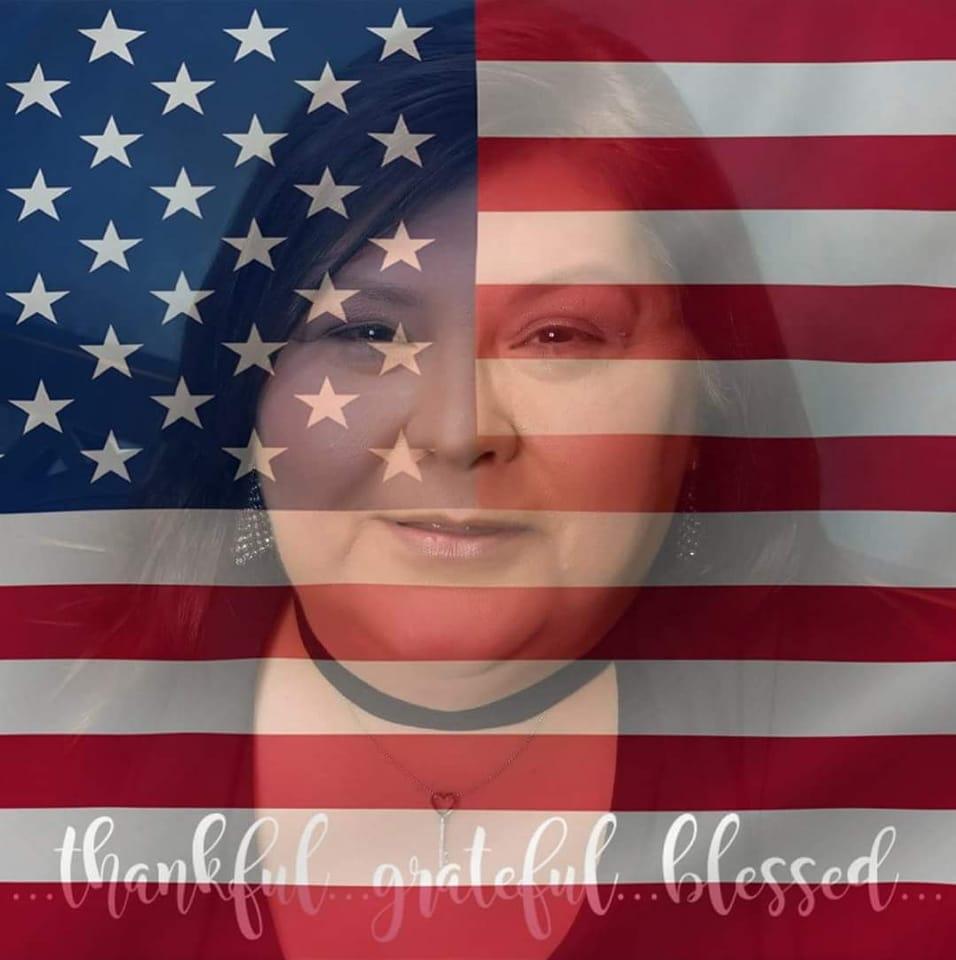 Reposted with permission by Lucy Gonzales
Please join We The Kids to send a Birthday card to Ethelyn Bell 100 year old, on Oct 4, […]
Judy Frazier
(Chapter 9 page 107 of "Forgotten American Stories: Celebrating America's Constitution")
Click here to listen:
Historian Arch Hunter […]
Judy Frazier
Susan Price, Gold Star Mother
Patriot, Investigative Researcher,
National Voice, Veteran Advocate, Advocate for Justice.
Susan Price is a Gold Star Mother and resides in the Tampa, Florida, area. She is the daughter of a Marine […]
We The Kids
WTK Radio show lessons based on "Forgotten American Stories" by Author Lydia Nuttall
We The Kids
WE THE KIDS - WON AGAIN! 3RD THE YEAR IN A ROW!