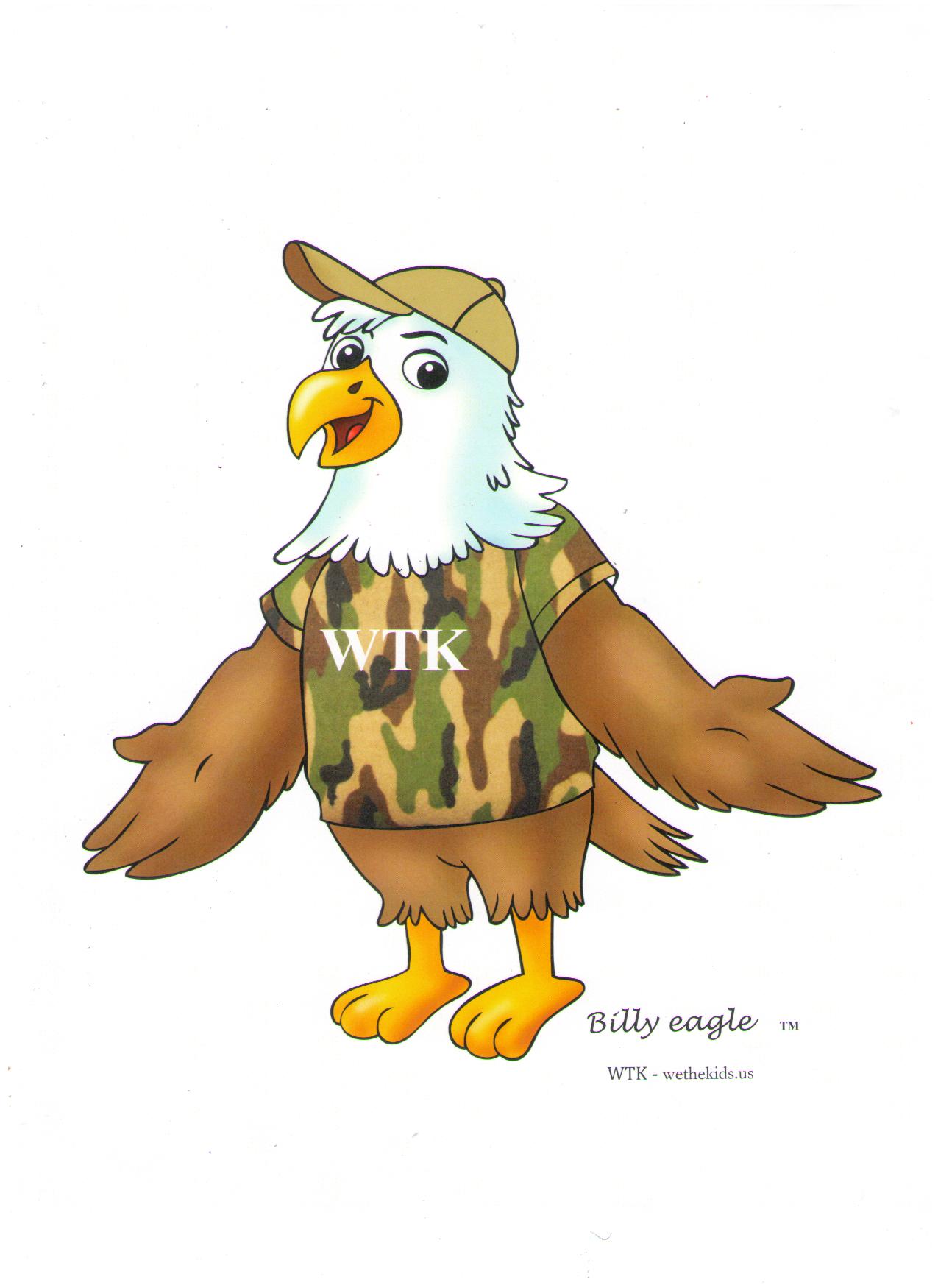 Listen in as The Col explains to Billy Eagle "What Are Rights?".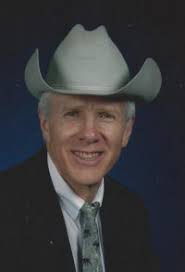 Retired U.S. Air Force Judge Advocate, Chaplain with the Mississippi State Guard, Senior Counsel for the Foundation for Moral Law. John teaches Constitutional Law for the Oak Brook College of Law and Public Policy, has published sixteen books including Christianity & the Constitution and Historical & Theological Foundations of Law, and produced numerous audio and video presentations on the Constitution. His favorite is Billy eagle & The Colonel, Episode 1 "What are Rights".
Listen every Saturday AM at 9:30 AM ET at www.1180wfyl.com to the We The Kids Radio show with WTK Liberty Players!
Thank you for listening to "What Are Rights?" with Billy Eagle and The Col.
"Your thoughts? Contact me at wethekidsteam@gmail.com
Now go out and have a good day!
Communication Director, Teacher, and Historian, Marc Urbach