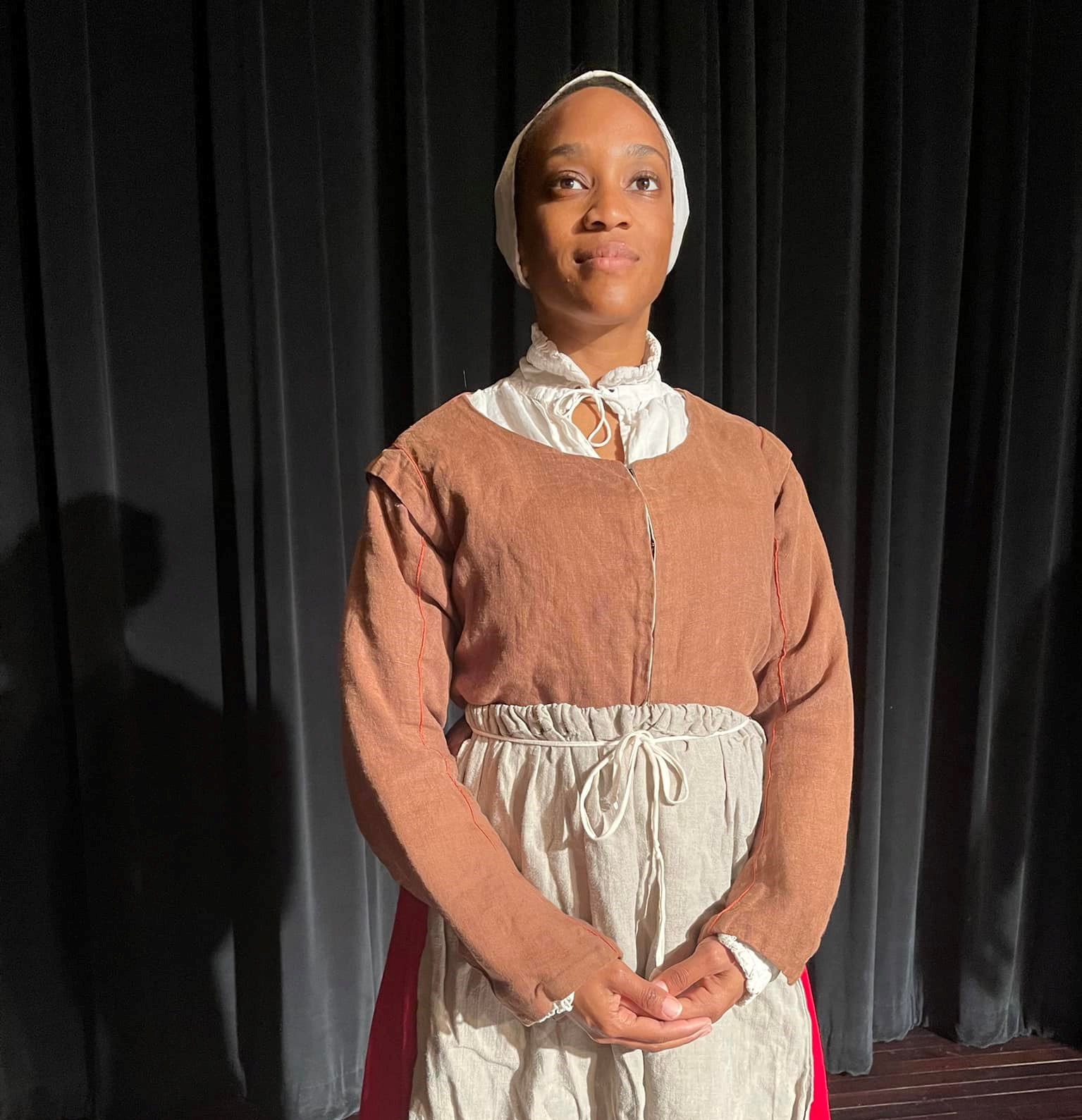 WTK Bringing The Constitution and American history back to life for our children through our children.
Reposted with permission from Jamestown Settlement & American Revolution: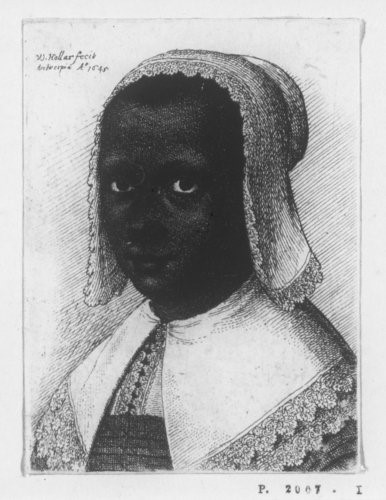 Mary Johnson was a free African woman living on Virginia's Eastern Shore in the mid-17th century. She worked as an equal next to her husband—caring for their plantations, supervising laborers, and working through the legal system to protect the family's assets. Mary arrived in the colony in 1623 and went into service at Bennett's Welcome plantation where she probably met "Antonio," also unfree. Shortly after marrying in the 1630s, Mary and Anthony gained their freedom and took the surname Johnson. By the 1640s the Johnsons lived as free planters on the Eastern Shore, breeding cattle and hogs on their own 250 acres. Mary worked with Anthony to care for their four children and helped to supervise several English servants and one enslaved African.
After their plantation suffered a devastating fire in 1653, the Johnsons asked the Northampton County Court for some tax relief, and the court excused Mary and their two daughters. In subsequent decades the Virginia General Assembly passed laws progressively restricting Africans' rights and movements. The Johnsons left Virginia for Maryland in the mid-1660s, remaining free and leasing a 300-acre plantation. Upon Anthony's death, Mary used the legal system to renegotiate the lease for 99 years, and in her will of 1672, Mary gifted livestock to several of her grandchildren.
For more information on Mary Johnson and photo, gallery go to Jamestown Settlement & American Revolution Museum – https://jyfmuseums.org/jamestown-settlement/