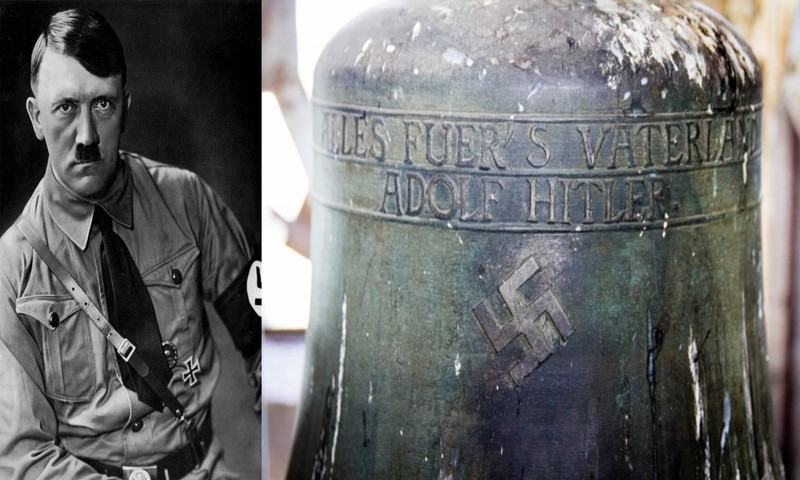 Judy Frazier, president of the national non-profit "We The Kids" sees a critical danger in the growing movement to rewrite the history of the Holocaust and the chilling impact that it had on millions of Jewish people and their survivor families around the world.
"The Holocaust and the terrible horror that it unleashed on millions of innocent Jewish people and others must never be forgotten. That is why we have committed our organization to work on several Holocaust education programs and projects that will teach young people about the tragedy of the Holocaust and why it is important to make certain it can never happen again. "I am heartbroken that this ever occurred."
Published with permission, to read the complete article click the link below
From whom does Germany's Herxheim am Berg Hitler Bell toll?
https://www.commdiginews.com/news-2/germany-herxheim-am-berg-hitler-bell-toll-99495/