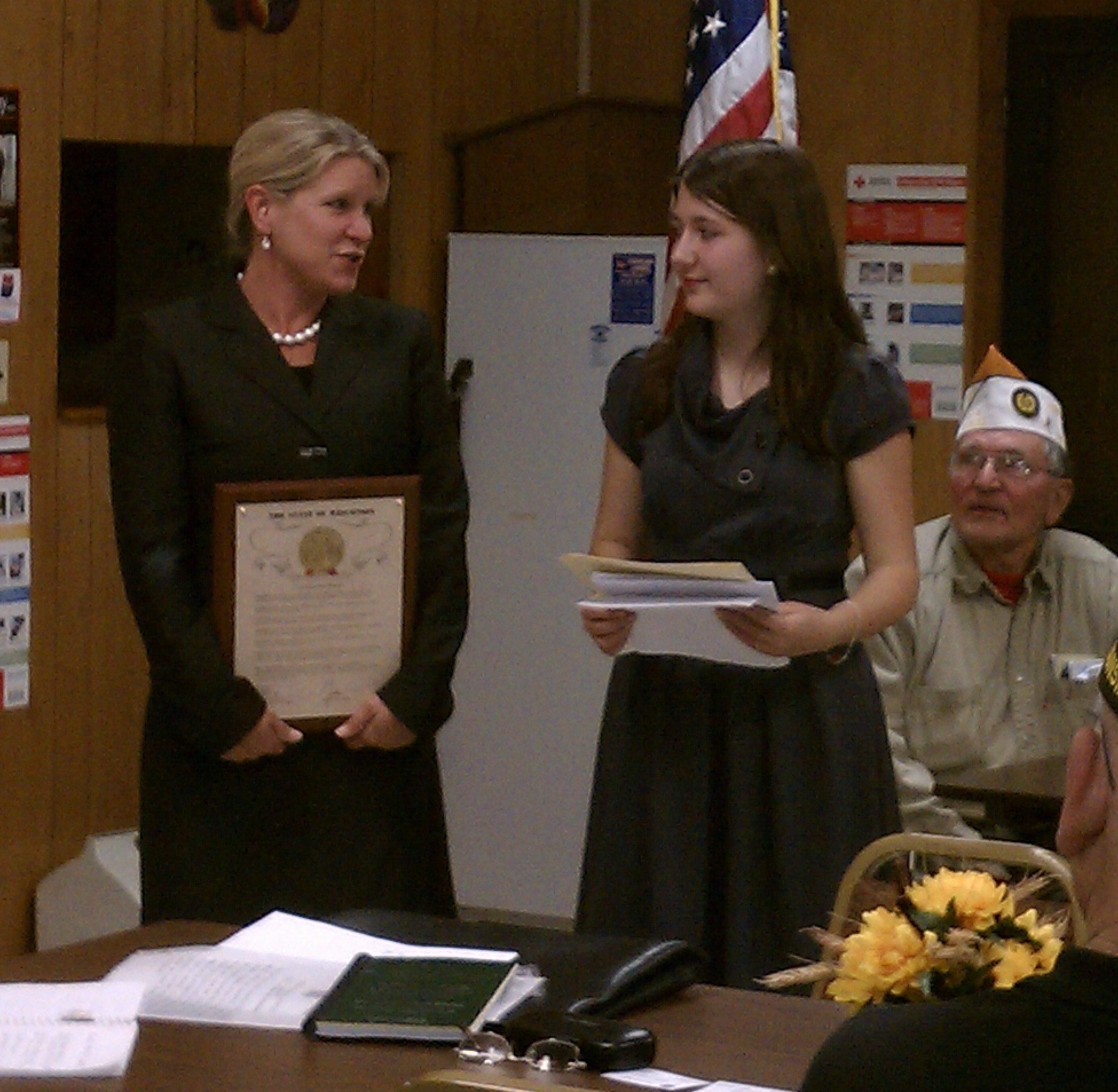 WTK BOOK REVIEW by Mara M 8th grade    America's Story: A Pictorial History of the Pledge of Allegiance is a wonderful book that many will enjoy. It tells the story of our Pledge of Allegiance starting from one man's dream of a flag for every school to the Pledge being said all over the United States of America. The author talks about patriotism's growth and development in this country. America decided that it wanted a way to celebrate its flag every day.  The book tells about changing the salute to putting your hand over your heart, the addition of "under God", and other details of the Pledge's creation. All of these facts are complemented with pictures that add to the story.      
Would I recommend it?
This book is great for anyone at a middle school reading level or higher. Even adults can appreciate this book. Anyone with an interest in American history will enjoy reading this book because the specifics of the writing of the Pledge fall into line with what was going on at the time. The book tells about both World War Two and The Cold War's influences on the words and ceremonies of the pledge. The illustrious creation of the Pledge is not only a great story to know, it's an interesting one too.  I sincerely encourage readers of all ages to read this book.
Mara Morouney
Fact: Chuck Heath is using this book as a study tool with his class room!
WE THE KIDS  TRICIA RAYMOND
Tricia Raymond is an Advisor with We The Kids.
Tricia often edits the history blogs written by We The Kids reporters.  She is the author of the children's book, America's Story: A Pictorial History of the Pledge of Allegiance.  Having grown up in and around New Orleans, history has always been a part of her life.  As a small child, her family lived in Jackson Barracks, built between 1832 and 1836, housing some of America's greatest military leaders, such as P.G.T. Beauregard, Robert E. Lee, Ulysses S. Grant, and John Pershing.  As a teen, Tricia would ride her bike to where the Battle of New Orleans was fought.  So, delving into the history of the Pledge of Allegiance was a natural fit.
It was while homeschooling her children that Tricia developed a lesson about the history of the Pledge. Not able to find any books suitable for older children on the topic, she decided to write one herself.  America's Story: A Pictorial History of the Pledge of Allegiance has sold nearly 1,000 copies through nothing more than word of mouth since she published it in 2007.
Today, Tricia speaks to local clubs and organizations about the history of the Pledge of Allegiance and is considered to be an expert on the topic.
"I am so pleased to be a part of We The Kids, which encourages children to not only learn American history in their own backyards, but inspires them to be proud Americans as well," states Tricia.
KID OWNED KID APPROVED!