American Minute with Bill Federer Rasputin "The Holy Devil,"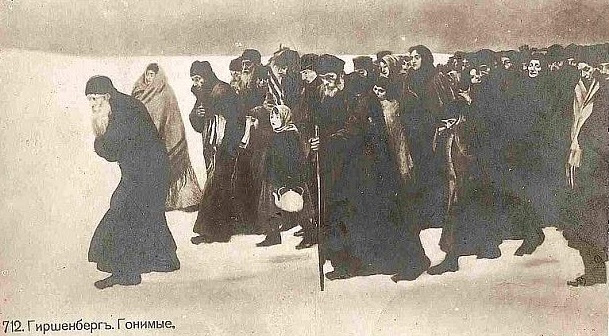 American Minute with Bill Federer
Rasputin "The Holy Devil," Bolshevik Revolution, & Socialist Russia
Within a year, over 1.4 million Russian soldiers were killed and nearly a million captured.
Russian General Denikin described:
"The German heavy artillery swept away whole lines of trenches, and their defenders with them. We hardly replied. There was nothing with which we could reply.
Our regiments, although completely exhausted, were beating off one attack after another by bayonet …
Blood flowed unendingly, the ranks became thinner and thinner and thinner. The number of graves multiplied."
Lenin instructed on how to treat "kulak" farmers:
"Comrades! The kulak uprising in your five districts must be crushed without pity …
You must make example of these people.Hang (I mean hang publicly,so that people see it) at least 100 kulaks, rich bastards, and known bloodsuckers. Publish their names. Seize all their grain.
Single out the hostages per my instructions in yesterday's telegram.
Do all this so that for miles around people see it all, understand it, tremble, and tell themselves that we are killing the bloodthirsty kulaks and that we will continue to do so … Yours, Lenin. P.S. Find tougher people."
The policy of "dekulakization" — the intentional killing off of millions of independent middle-class "kulak" farmers — removed the only ones who could challenge Lenin's power.
It also had the unanticipated consequence of devastating food production, resulting in the horrendous national famine of 1921-22, where an estimated 5 million died.
Stalin's "Great Purge of 1936-38" executed an estimated 1.2 million Communist Party members, government officials, military leaders, and peasants who were accused of being disloyal.
Simply a rumor of holding politically incorrect views or associating with "enemies of the people," could result in someone losing their job, being arrested and executed, or being one of the 4.5 million sentenced to "gulag" labor camps.
In his Nobel Prize acceptance letter, Solzhenitsyn wrote:
"During all the years until 1961, not only was I convinced I should never see a single line of mine in print in my lifetime, but, also, I scarcely dared allow any of my close acquaintances to read anything I had written because I feared this would become known."
He continued:
"Roosevelt, in Tehran, during one of his toasts, said …
'I do not doubt that the three of us' (meaning Roosevelt, Churchill and Stalin) 'lead our peoples in accordance with their desires' …
We were astonished. We thought, 'when we reach Europe, we will meet the Americans, and we will tell them.'"
He added:
"I was among the troops that were marching towards the Elbe (River) …
A little bit more and I would have … shaken the hands of your American soldiers. But just before that … I was taken off to prison and my meeting did not take place …
After a delay of 30 years, my Elbe is here today. I am here to tell you … what … we wanted to tell you then."
Solzhenitsyn explained how government-run healthcare provided a cover for Stalin's political opponents to be "diagnosed" with psychiatric problems and given compulsory "treatment":
"It is not detente (a lessening of tension) if we here … can spend our time agreeably while over there people are groaning and dying and in psychiatric hospitals.
Solzhenitsyn went on:
"You know the words from the Bible: 'Build not on sand, but on rock' …
Lenin's teachings are that anyone is considered to be a fool who doesn't take what's lying in front of him. If you can take it, take it. If you can attack, attack.
But if there's a wall, then go back …
Communist leaders respect only firmness and have contempt and laugh at persons who continually give in to them."
Solzhenitsyn concluded his speech in Washington, D.C., June 30, 1975, with a warning about the "social justice" movement:
"I … call upon America to be more careful with its trust …
Prevent those … who are attempting to establish even finer … legal shades of equality — because of their distorted outlook … short-sightedness and … self-interest –
from falsely using the struggle for peace and for social justice to lead you down a false road …
They are trying to weaken you; they are trying to disarm your strong and magnificent country in the face of this fearful threat — one that has never been seen before in the history of the world …
I call upon you:ordinary working men of America … do not let yourselves become weak."
Solzhenitsyn wrote in The Gulag Archipelago (1973):
"If only there were evil people somewhere insidiously committing evil deeds, and it were necessary only to separate them from the rest of us and destroy them.
But the line dividing good and evil cuts through the heart of every human being. And who is willing to destroy a piece of his own heart?"
American Minute is a registered trademark of William J. Federer. Permission is granted to forward, reprint, or duplicate, with acknowledgment.
Schedule Bill Federer for informative interviews & captivating PowerPoint presentations: 314-502-8924
wjfederer@gmail.com
Previous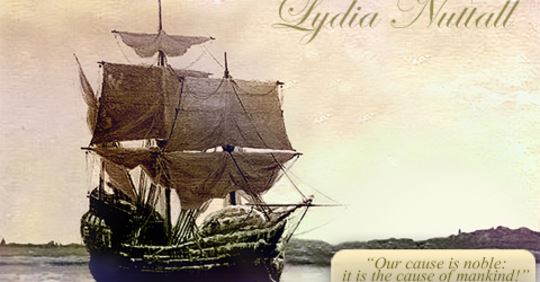 DOES it matter which story about the Mayflower...
Next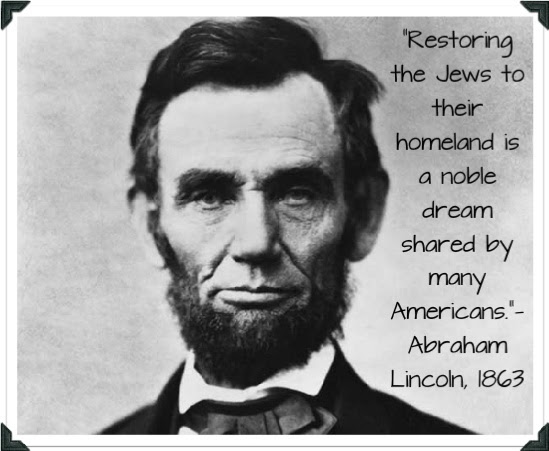 American Minute with Bill Federer Presidents on Jewish Persecution & Israel