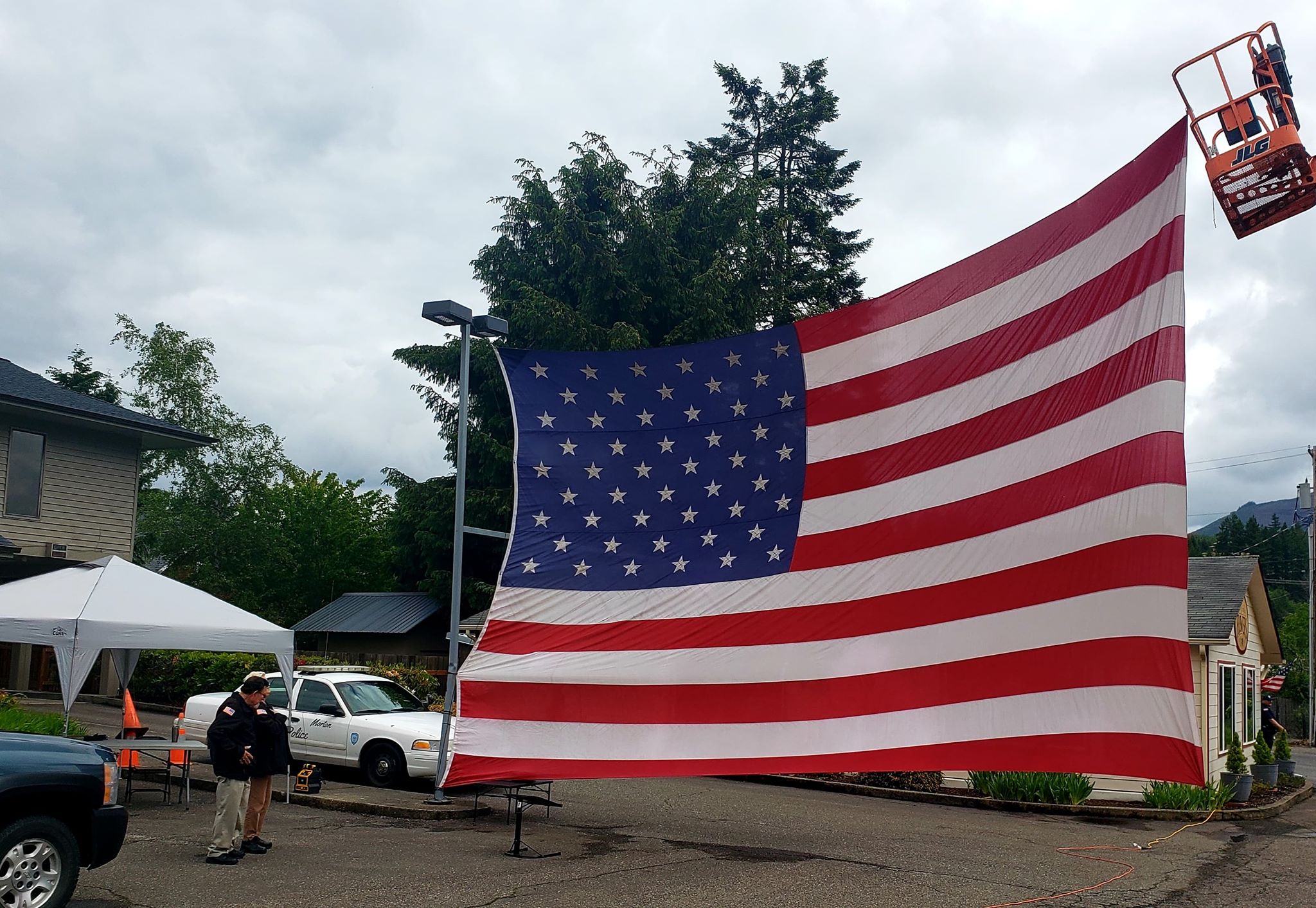 WTK  Bringing The Constitution and American history back to life for our children through our children.
Chief Roger Morningstar, Chief of police Morton, Washington
Faith, Family and Freedom event
People from all across Lewis County, East End Community and beyond came together to celebrate our religion and stand together in support of our communities.
It was a GREAT DAY, nothing but positive energy and zero politics.