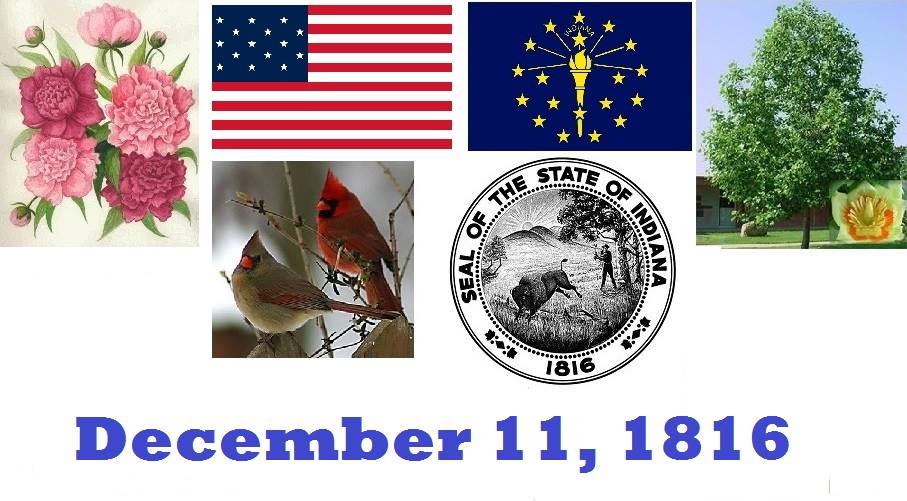 Posted by Chris Wegnerowski – Indiana
Some love it, some loathe it.
Some come for a visit, others come here to live.
It's not flashy with its natural beauty, and wildlife.
Our history is full of pitfalls and blessings.
Natives, or residents, people from here have changed the world.
They've help to found Silicon Valley, free others under oppression, make sporting records, change the face of popular culture, and even been out of this world.
People still trash it, and treasure it, but as the Crossroads of America, from Banks of the Wabash, and the Ohio to the shores of Lake Michigan we stay civil and show our Hoosier Hospitality to all no matter where we roam.

So after 202 years, I think that Indiana is still a precious gem set in the heart of America. We maintain our Hoosier Hospitality no matter where we go, but especially when we are Back Home Again in Indiana, our hearts are at their highest with family and friends!