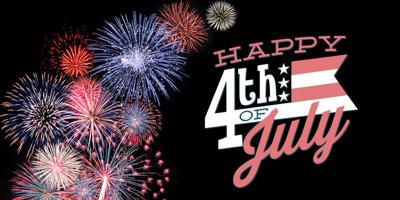 The Fourth of July has been a federal holiday since 1941. Independence Day celebrations date back to the American Revolution in the 18th century.
Thomas Jefferson drafted the Declaration of Independence, a historic document, on July 2nd, 1776, after the Continental Congress voted in favor of independence.
From 1776 to the present day, the Fourth of July has been celebrated as the birth of American independence, with fireworks, parades, concerts, and barbecues.
Enjoy The Fourth of July 2022.
The United States Of America is Our Land!
God Bless, We The Kids, USA 2022