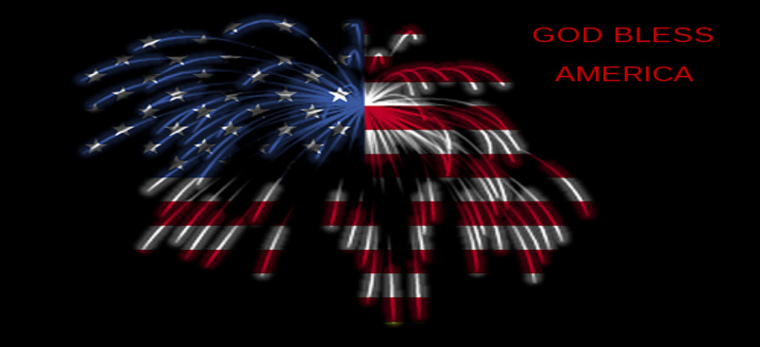 As we gather to celebrate the birthdate of America's independence from tyrannical rule, I hope you will sit down with your children and grandchildren and tell them what America means to you … why "one nation under God" is more than a simple childhood recitation and what "liberty and justice for all" means for future generations.
"Freedom is a fragile thing and it's never more than one generation away from extinction."
                                                                          ~ Ronald Reagan 
It's up to us to teach the next generation about the wonders of America.
I hope you have a safe and wonderful Fourth of July holiday!
Sincerely,

Tricia Raymond Liberty Aloud
Judy Frazier & All Of We The Kids