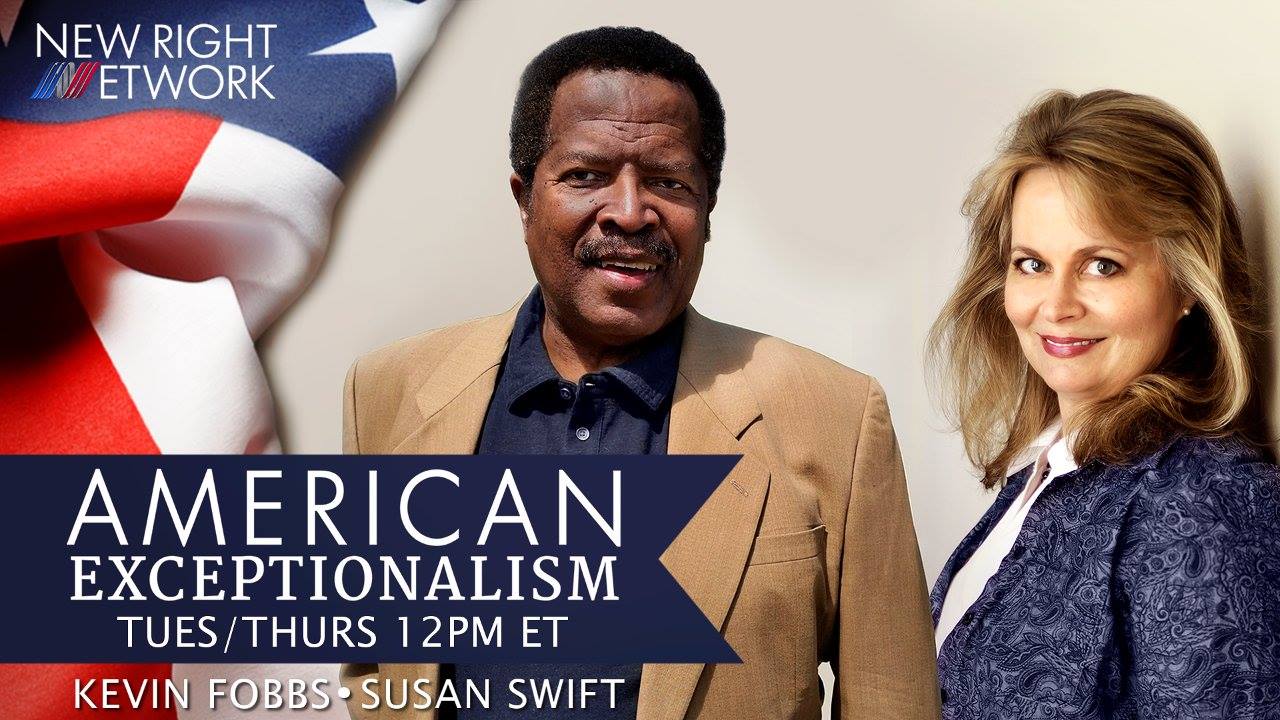 Susan Swift : Actor, Lawyer and One Conservative Mother. AUTHOR of Good Guys With Guns.
Kevin Fobbs: Author, Journalist and WE THE KIDS Executive Committee Board Member.
Is There a Lion in My Kitchen?  Reviewed by Tyla & Annah
American Thanksgiving Reborn – God, Family and 'Life Friday'!  American Exceptionalism  Ep42
How is your family celebrating Thanksgiving? Susan and I discuss Thanksgiving Reborn – "Life Friday" & how to connect to God's meaning for you and your family! View and Share!
American Exceptionalism
WE
THE
KIDS
MOMS!

Views and opinions expressed anywhere throughout our website and or 
media are not  necessarily the views of  We The Kids.
WE THE KIDS, INC
A Division of Advance America Foundation and Sea Quest Kids
501(c)(3) Public Charity Education Foundation.
Federal ID # 51-0325463  574.315.1547

©2012 Copyright 'We The Kids' and 'We The Kids Moms' (All rights reserved.)