Red Skelton's Pledge of Allegiance presented by We The Kids
WTK "Hooked on History"
The best Pledge of Allegiance video on youtube was made with 31 Indiana kids, Red Skelton's home state. We were given permission from Red Skelton's wife Lothian Skelton to use his original wording on the pledge. Please share it!

Subscribe to Youtube Channel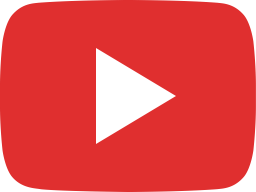 Forgotten American Stories by Lydia Wallace Nuttall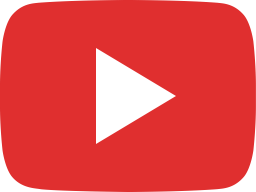 Red Skelton's Pledge of Allegiance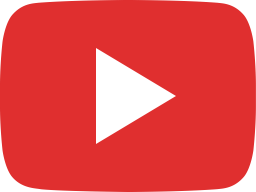 WTK USA Waving Flag 1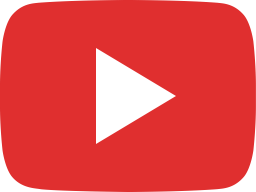 Constitution in the Kitchen 5 Principles that Make Our Constitution Work!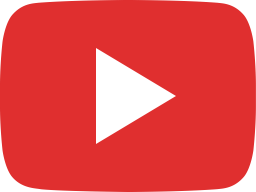 Why 'Second Amendment of USA' is so important? - Brent VanNorman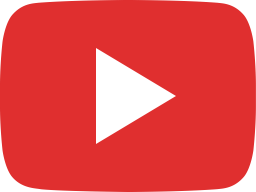 Clip 'We The Kids' at the Bentonville Battle – 1865 -1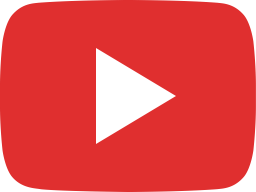 President James Madison Interviewed by We The Kids Liberty Players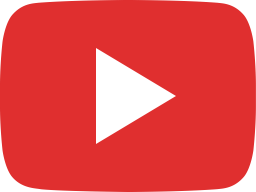 Troop 881 BSA, Springfield, VA: The Making of The USA Constitution by Minh Vien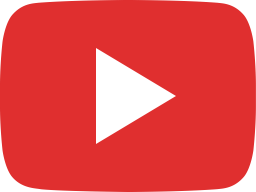 WTK WE THE KIDS TEENS - Give Kids Voice to Patriotism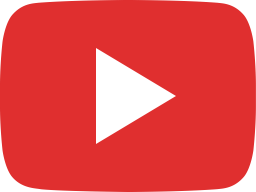 DVM Martin C. Langhofer, Western Veterinary Clinic - Interviewed by 'We The Kids' Teens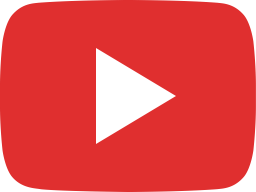 Pledge Allegiance and US Flag Challenge - Marc & his Daughter Rachel Urbach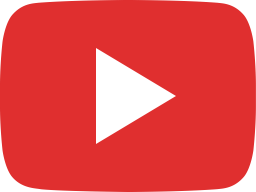 Red Skelton's Pledge of Allegiance - Boy Scout Troop 881 Springfield, VA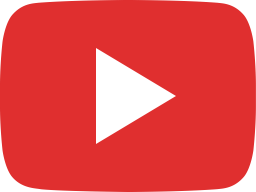 History lesson: Pilgrim Institute - Storyteller Jeanette Whittaker - Interview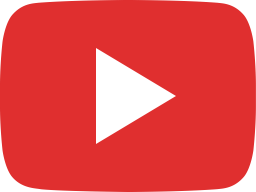 Jesse Minton, National Spokes kid - We The Kids (WTK)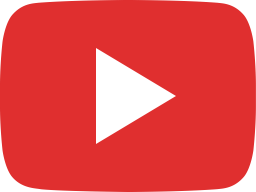 Troop 881's Scouts, Springfield, VA. Minh-Vien - Independence Day